Aptos
How to send Aptos tokens to multiple addresses
How to send Aptos tokens to multiple addresses
In this how-to article, we'll go through the process of distributing Aptos tokens to multiple recipients, guiding you through every step with ease and clarity.
To get started, you'll need a reliable digital wallet that supports Aptos tokens. It's important to ensure your wallet is properly set up and synced with the blockchain. Your recipient addresses will need to register/add Aptos token before you can successfully send your tokens to them. You can send this guide https://mycryptoview.com/aptos/how-to/how-to-registeradd-aptos-token to recipient addresses.
Go to Mycryptoview Aptos Multisender https://aptosmultisender.mycryptoview.com/ please Bookmark the url as well.
2. Login to Martian wallet or Petra wallet and make sure that your network is set to Aptos mainnet, If you haven't installed Petra or Martian wallet you can check out How to set up and use Aptos wallet via https://mycryptoview.com/aptos/how-to/how-to-set-up-and-use-aptos-wallet-metamask-on-aptos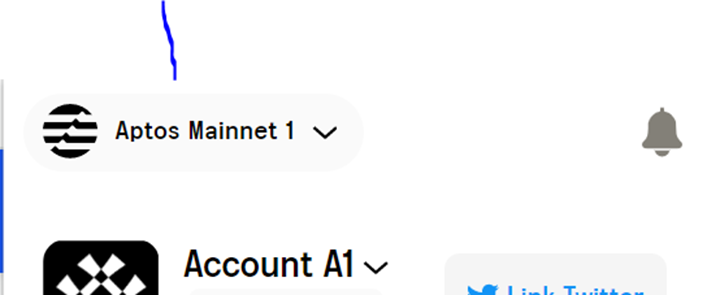 3. Click the connect button

4. On the popup, select your wallet

5. Click on the green button to select the token option

6. Click on the search token button to search and select your token

7. Upload the your airdrop list in XLSX or CSV or paste the addresses and amount using this format.
0x5f37e686f63fbf7e4eb887a8d67e321b77a5fd745efd1a3879c75bb4a9e1bb24, 0.5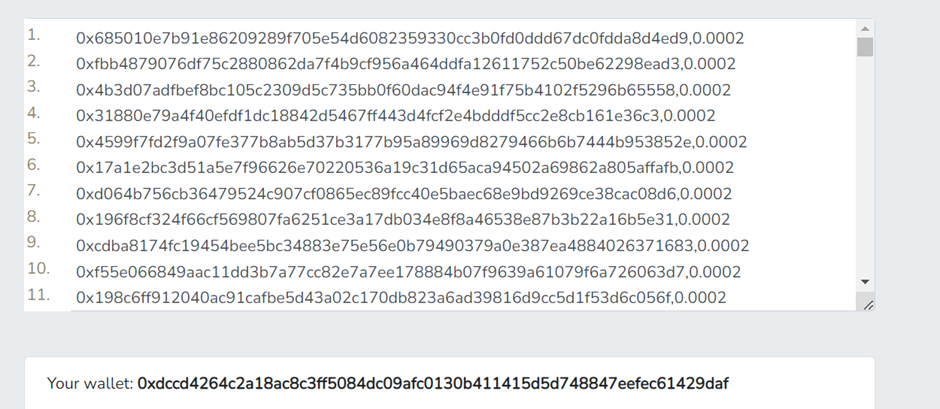 8. Click Approve and wait for your transactions to complete.
Ask a question regarding this how-to to earn crypto!
Ask