Uniswap
How to add liquidity to uniswap
How to add liquidity to uniswap
In our previous how-to content about Uniswap, we provided step by step guide on how to use Uniswap. In this How-to, we are going to cover brief details about Uniswap Liquidity Pool and How to add liquidity to Uniswap.
Uniswap Liquidity Pool
When users add liquidity on Uniswap, Uniswap smart contract adds all the tokens into a pool which users can trade against the liquidity pool. Uniswap also allows users to exchange Ethereum to any ERC20 tokens in a decentralized manner.
In this how-to, we are going to use our native token Mycryptoview.com Token(MCV) as an example to demonstrate how to add liquidity to Uniswap.
How to add liquidity to Uniswap
To add liquidity, you will need an equal amount of Ethereum and the token you are planning to add liquidity. Make sure to have enough Ethereum to cover the transaction fees.
Go to Uniswap exchange website or on the main Uniswap website uniswap.org, click launch App which it should take you to the Uniswap exchange website.
Click Pool

3. Click Add liquidity

4. Select token
Use the search box to find the token you will like to add liquidity if you can't find the token, head over to etherscan.io and search for example Mycryptoview. You can use the same steps to find any token but make sure the address of the token is the correct one as anyone can create any token with the same name.

Copy the address from the contract section and head over to Uniswap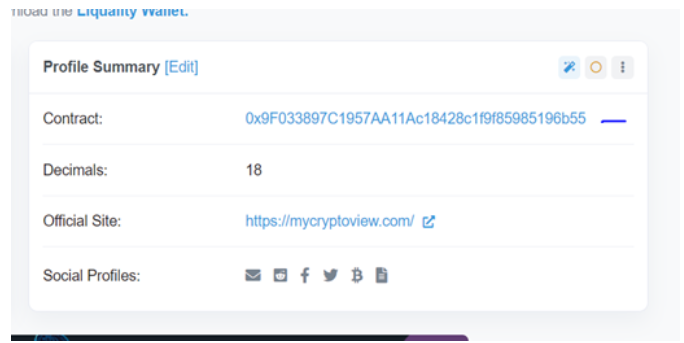 Paste the address in the search input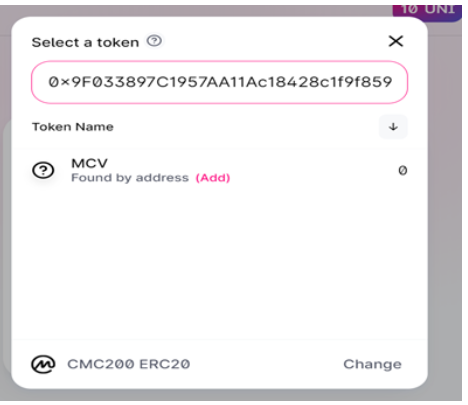 Select MCV and your MCV balance will display.
5. Enter the amount you will like to supply
6. Click the supply button and wait for your transaction to be confirmed.
Once you've successfully added your Liquidity, under Your liquidity tab you may see No liquidity found. You will need to import your liquidity in order to see it in your account.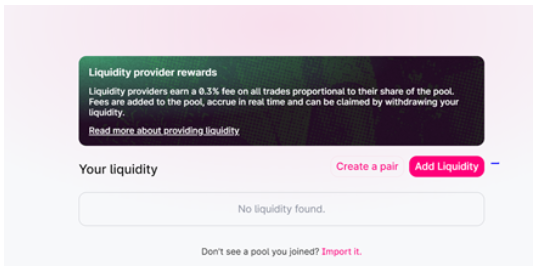 How to import liquidity on Uniswap
Click Import it

2. Select a token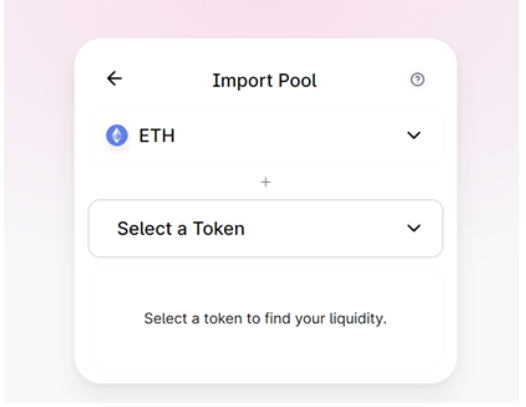 Type in the search box the name of the token example MCV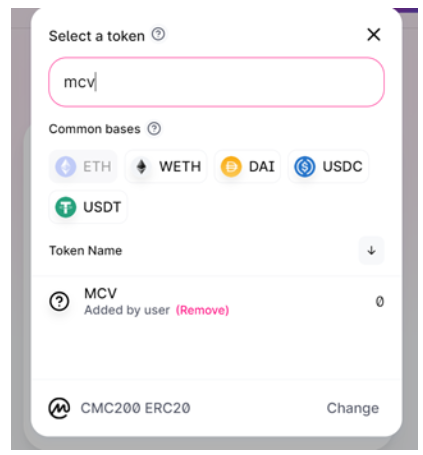 If you can't find the token, follow in the instructions in step 4 on how to find tokens on etherscan.io.
Once you select the token that you added liquidity, you will see a similar screenshot like below

How to create pair
Click create a pair

2. Select a token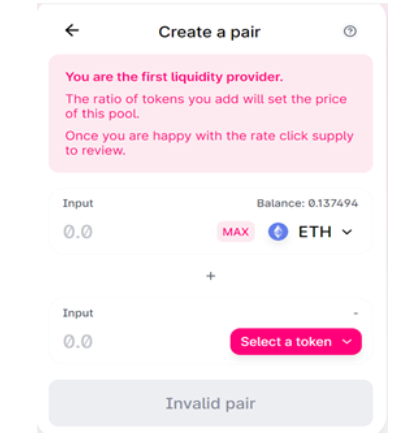 3. Enter amount and click supply.
How to remove liquidity
Click manage on liquidity dashboard

2. Click remove

3. Select Max if you want to remove all liquidity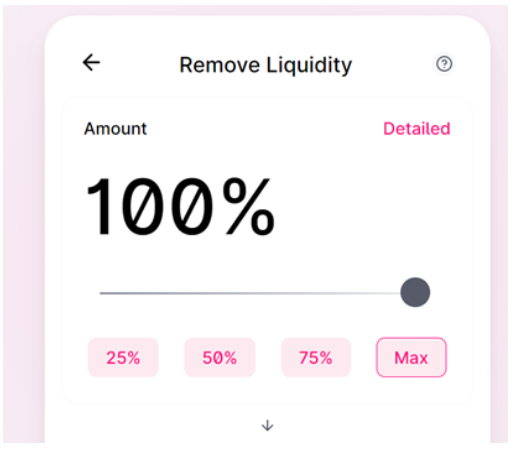 4. Approve and remove

Once you've approved, you can remove your liquidity.
Ask a question regarding this how-to to earn crypto!
Ask