Phantom
How to stake Solana (Phantom wallet)
How to stake Solana (Phantom wallet)
If you are looking to earn rewards whilst holding your Solana (SOL), you can only do that by staking. Before you can start staking you will need to download and install phantom wallet, you can do that by following how to use Solana wallet via the link below.
https://mycryptoview.com/solana/how-to/how-to-use-solana-wallet-metamask-on-solana
Once you have downloaded and installed the wallet you can follow the steps in this guide to start staking Solana. Make sure you have deposited SOL to your wallet.
Login to your phantom wallet
On the Dashboard click "Solana"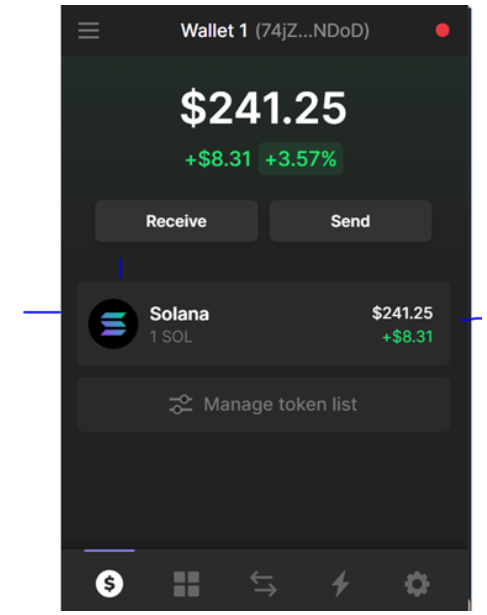 3. Click on the "start earning" tab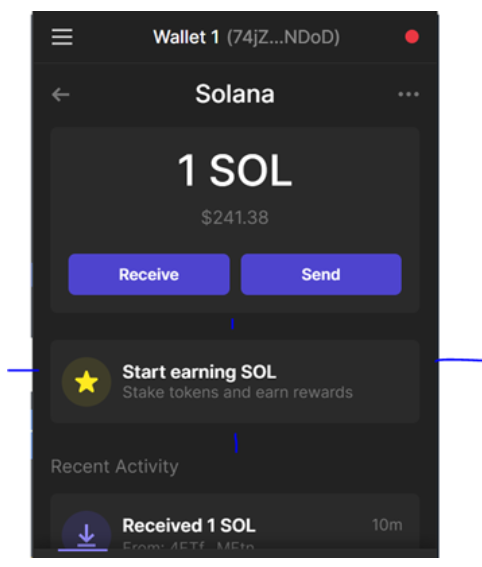 4. In the list of validators select the validator of your choice or type the name of the validator in the search box.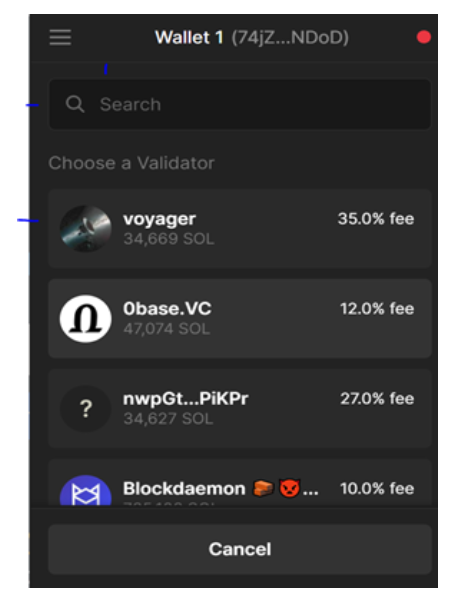 Note:- We are using Solana testnet for this guide so the list of the validators maybe different on mainnet.
5. Input the amount you would like to stake and click the stake button.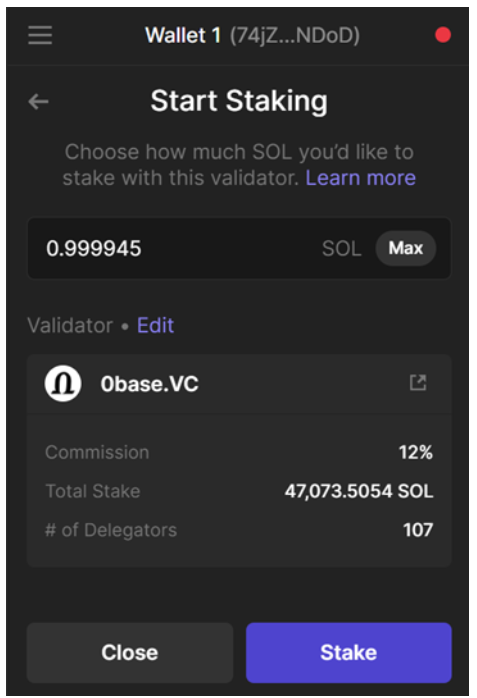 6. Wait for your transaction to confirm.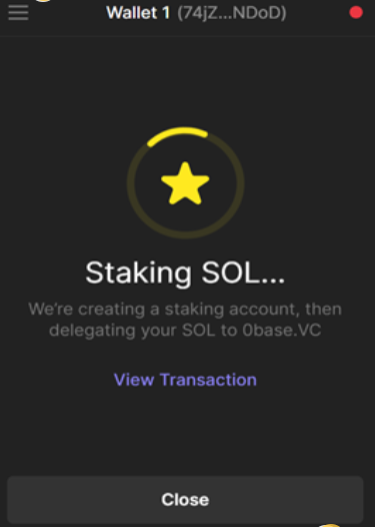 Once your transaction is completed, you will see your stake activity in your wallet dashboard.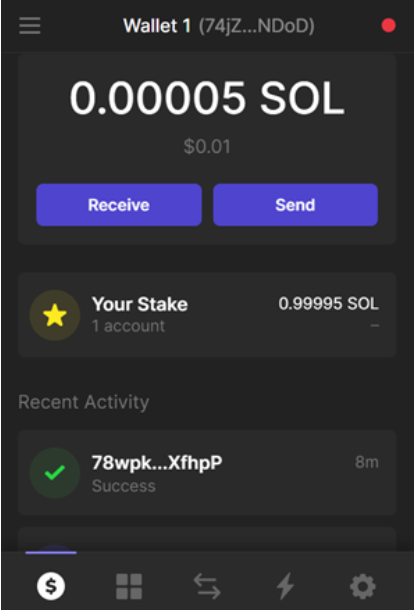 Signup by clicking write review via the link below and share your Phantom wallet experience to earn MCV tokens.
Ask a question regarding this how-to to earn crypto!
Ask