MetaMask
How to use MetaMask for Interacting with Ethereum Based NFTs
How to use MetaMask for Interacting with Ethereum Based NFTs
MetaMask is a well-known browser extension that facilitates transactions involving Ethereum-based NFTs and other NFTs compatible with EVM. It provides a secure digital wallet that allows for the secure storage and management of EVM-based tokens, including NFTs. MetaMask enables the simple buying, selling, and trading of NFTs on decentralised marketplaces like Opensea or Rarible. The step-by-step instructions below can assist you in getting started with MetaMask for interacting with Ethereum-based NFTs.
Install MetaMask and set up. If you are unsure how install MetaMask check how to create Metamask wallet via the link below
https://mycryptoview.com/meta-mask/how-to/how-to-create-metamask-wallet
2. Connect MetaMask to Ethereum network

3. Fund your MetaMask wallet with ETH(Ether)
4. Go to NFT market place such as OpenSea

5. Connect your MetaMask to OpenSea by clicking the wallet icon

6. Search and select the NFT you would like to buy or trade

7. Set the status to Buy Now or on Auction and buy or place a bid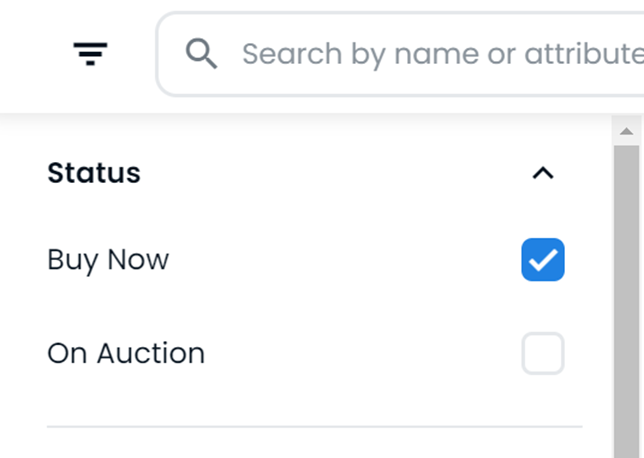 8. Confirm the transaction in MetaMask and Wait for the transaction to be mined.
9. Manage your NFTs in your MetaMask wallet
If you need to send your NFTs to different addresses at once you can use Mycryptoview NFT Multisender a tool that allow users to send NFTs to multiple addresses at once at low cost.
Ask a question regarding this how-to to earn crypto!
Ask