How to create metamask wallet
If you want to create MetaMask wallet you will need to install MetaMask. MetaMask wallet allows you to access Ethereum Dapps and send Eth and ERC20 tokens. In this how-to, we will go through how to install MetaMask and create a wallet. We are going to install on chrome as an example the steps would be similar for installing on other MetaMask supported browsers.
How to install MetaMask and create wallet
Go to MetaMask website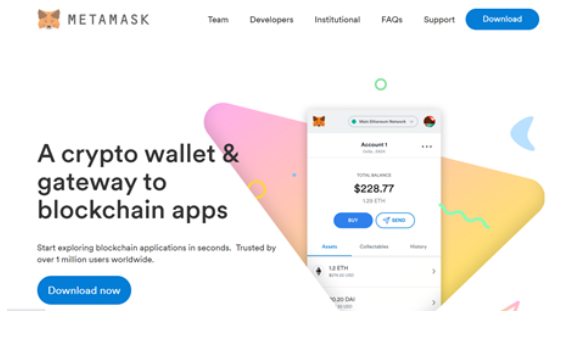 2. Click download

3. Click add to chrome and wait for the installation to complete

4. Click on get started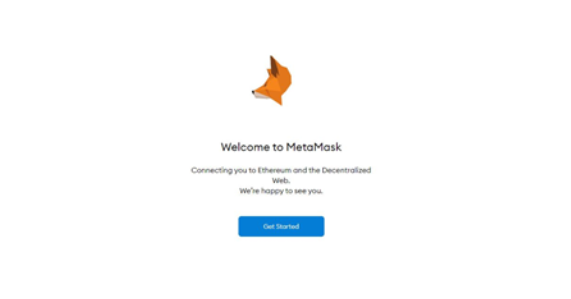 5. Click "I Agree " on the help us improve MetaMask page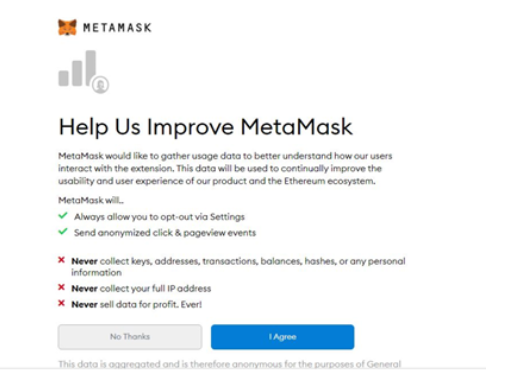 6. Click "Create a wallet" on the "New to MetaMask?" Page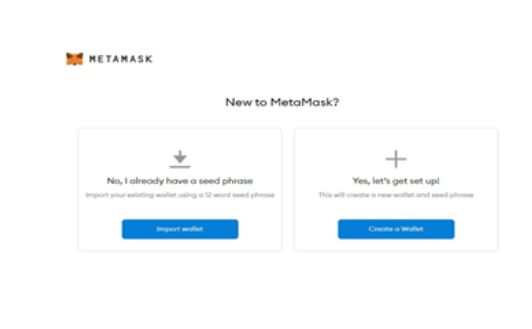 7. Create your password and keep it in a safe place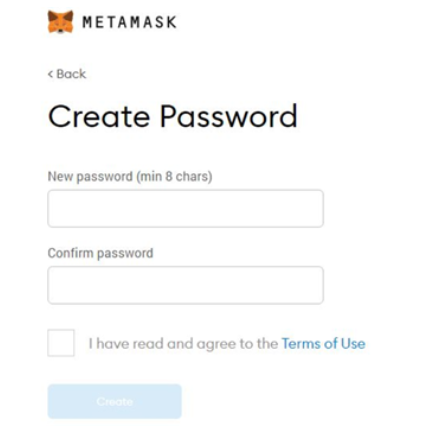 8. Backup your secret phrase and make sure to keep it in a safe place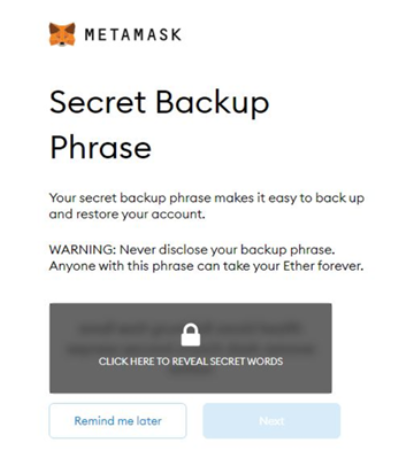 9. Confirm your secrete backup phrase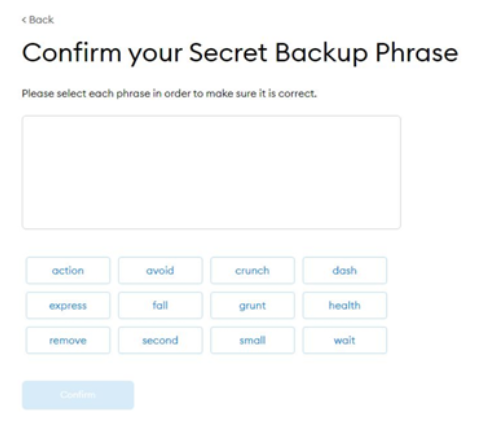 Once you have confirmed your secret phrase backup, you will be redirected to your wallet.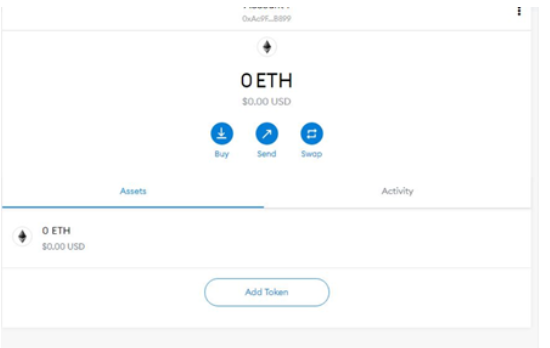 Congratulations you've successfully created your MetaMask wallet.
Ask a question regarding this how-to to earn crypto!
Ask