How to launch a custom Polygon token in no time
Polygon is a fast-growing layer-1 network that enables developers to easily launch their own custom tokens. Launching a custom token on Polygon can be done in no time, making it an attractive option for those looking to launch their own decentralised applications or NFTs. In this guide, we will work you through the steps to launch a custom Polygon Token. We'll be providing a step-by-step guide that even beginners can follow, so you can launch your custom token and start experiencing the benefits of the Polygon network in no time. Whether you're a developer or a business looking to leverage the power of blockchain, this guide is a must-read. So, let's dive in and learn how to launch a custom Polygon Token in no time with the steps below:-
If you haven't installed Metamask you can go through our guide on how to create Metamask wallet via the link below
https://mycryptoview.com/meta-mask/how-to/how-to-create-metamask-wallet
Go to Mycryptoview Token generator via the link below and click on the connect button
https://mycryptoview.com/tool/create-token

2. log in to Metamask and select the Polygon(Matic) network you want to create your token.

3. Input your token details including the token type – for this guide we are going to select a standard token which is a token with a fixed supply and no extra functionality like token burn.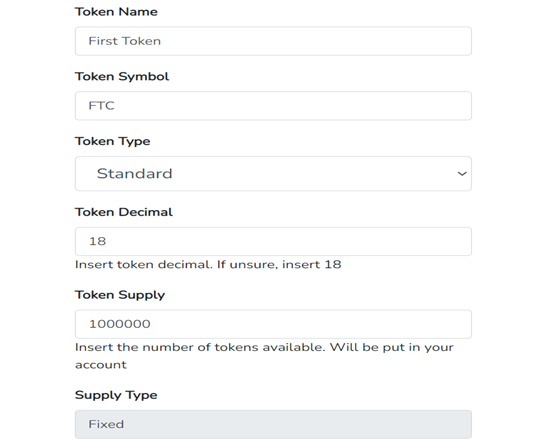 4. Click the create button, and wait for transaction confirmation and your token to be verified on Explorer like Polygonscan. We automatically verify your token.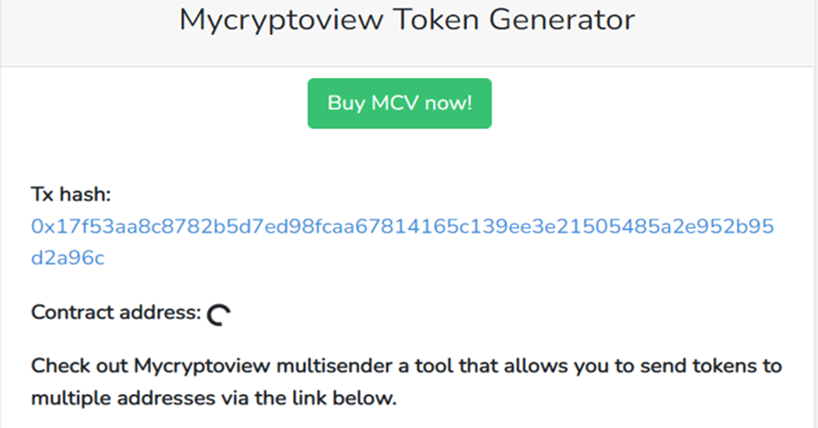 Once your transaction is confirmed on the blockchain, you will see a similar screen below:-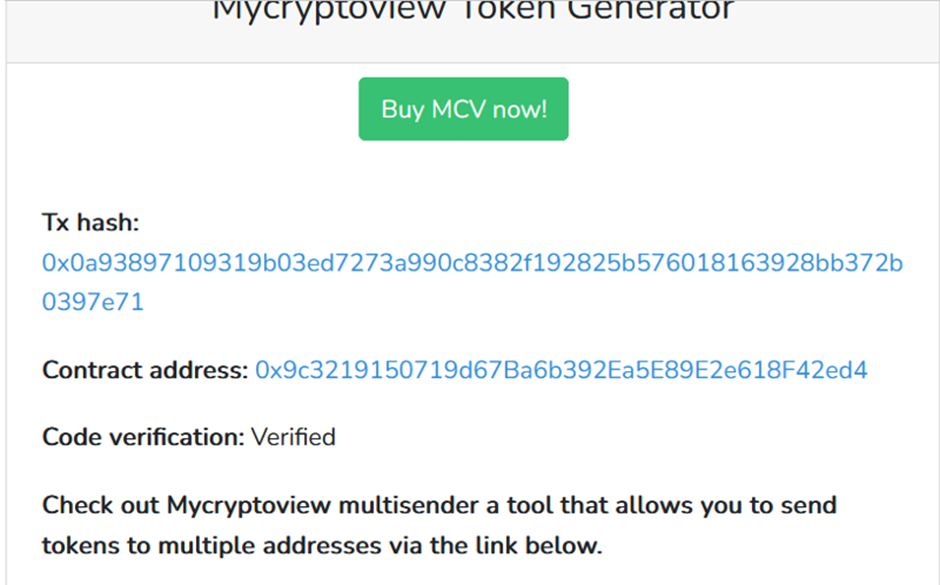 Ask a question regarding this how-to to earn crypto!
Ask