Polygon(Matic)
How to get your Polygon tokens in minutes with our generator
How to get your Polygon tokens in minutes with our generator
Are you excited to explore the world of DEFI? Look no further! Our Polygon Token generator provides a fast and efficient way to create your tokens in just minutes. Our user-friendly platform simplifies the process of token creation, eliminating the need for complicated manual methods. Whether you're a seasoned crypto enthusiast or a beginner, our Polygon generator is designed for everyone to use with ease. With just a few clicks, you'll have your very own custom Polygon Tokens ready to go in no time. Say goodbye to the hassle of manual token creation and let our generator do the work for you. Get your Polygon Tokens in minutes and save time and effort!
Before you go through the steps of creating your Polygon tokens, make sure you have got Metamask installed. If you haven't installed Metamask you can go through our guide on how to create Metamask wallet via the link below
https://mycryptoview.com/meta-mask/how-to/how-to-create-metamask-wallet
Go to Mycryptoview Token generator via the link below and click on the connect button
https://mycryptoview.com/tool/create-token

2. Login to Metamask and select the Polygon(Matic) network you want to create your token.

3. Input your token details including the token type – for this guide we are going to select standard token which is a token with fixed supply and no extra functionality like token burn.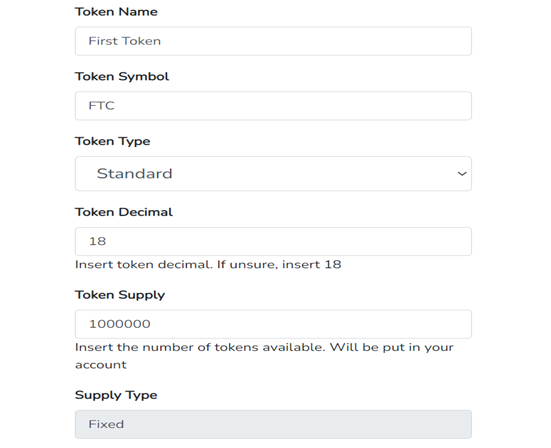 4. Click the create button, wait for transaction confirmation and your token to be verified on explorer like Polygonscan. We automatically verify your token.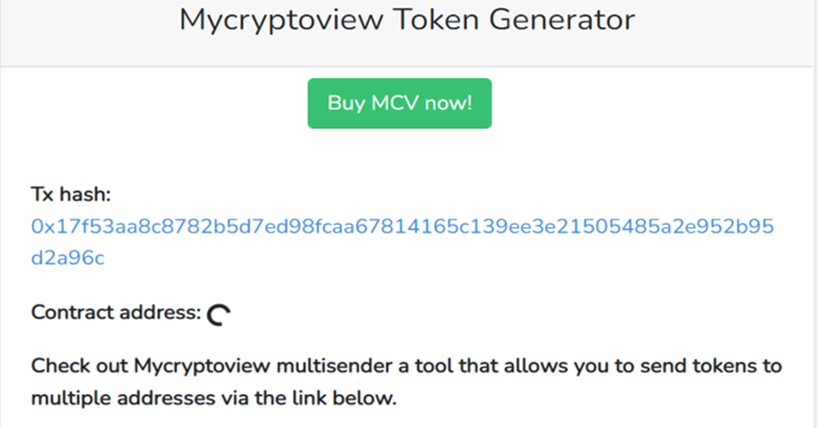 Once your transaction is confirmed on the blockchain, you would see a similar screen like below:-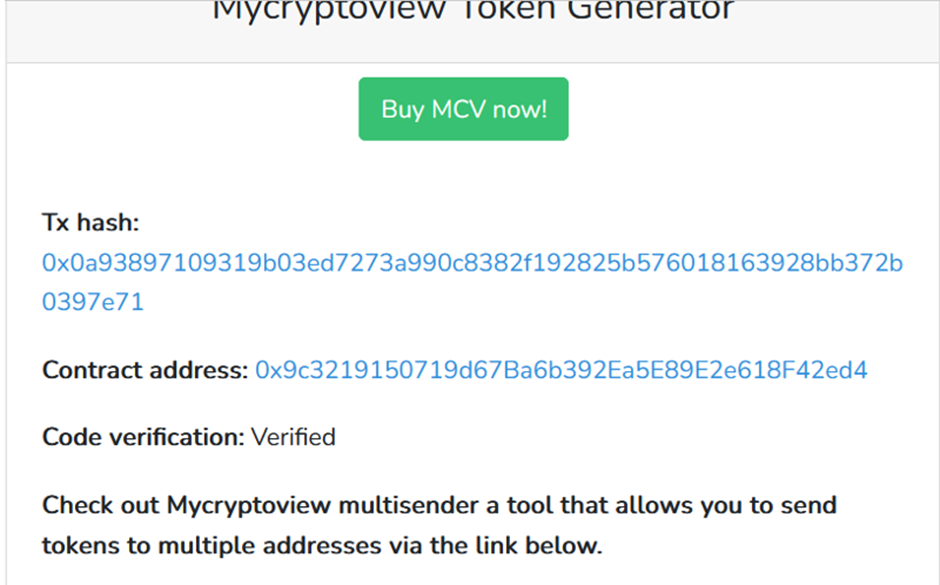 Ask a question regarding this how-to to earn crypto!
Ask