How to send and receive HBAR on Hedera
Sending and receiving HBAR, the native cryptocurrency of the Hedera network has never been easier! Hedera is a next-generation public blockchain that allows for fast, secure, and transparent transactions. With its user-friendly interface, even those new to the world of cryptocurrency can send and receive HBAR. In this guide, we'll take you step-by-step through the process of sending and receiving HBAR on the Hedera network. From creating a wallet to sending and receiving funds, we've got you covered. Follow the steps below to send and receive HBAR.
Note:- You will need to create a wallet before you can send and receive funds.
How do I create a HBAR wallet?
To create an HBAR wallet, you can use the HashPack wallet, a Chrome extension like Metamask. Follow the step-by-step guide on How to create your Hedera Wallet provided at the link (https://mycryptoview.com/hedera-hashgraph/how-to/how-to-create-your-hedera-wallet-is-metamask-an-option) to set up your wallet.
Login to your HashPack wallet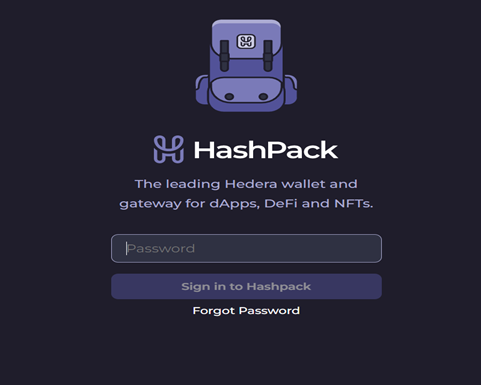 2. On the HashPack wallet interface click the send button
3. On send interface the HBAR address and click next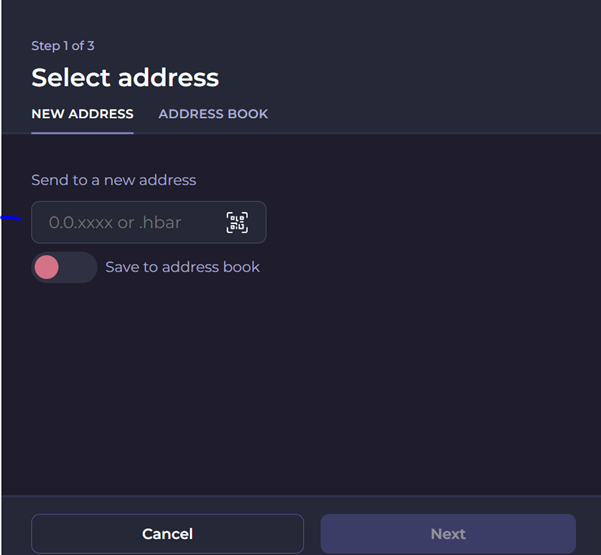 4. Enter the amount of HBAR you would like to send and click next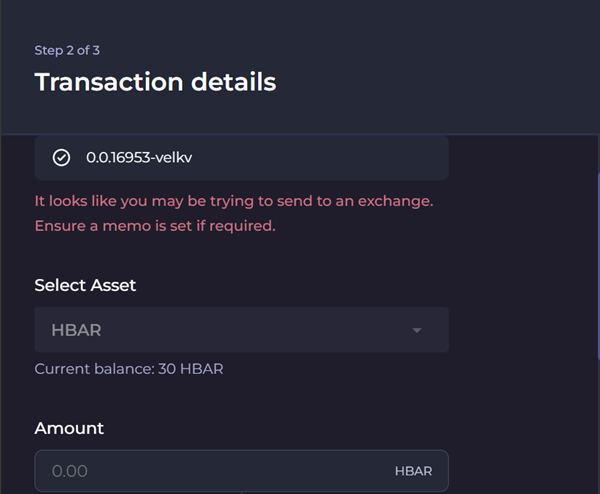 5. Click send and wait for your transaction confirmation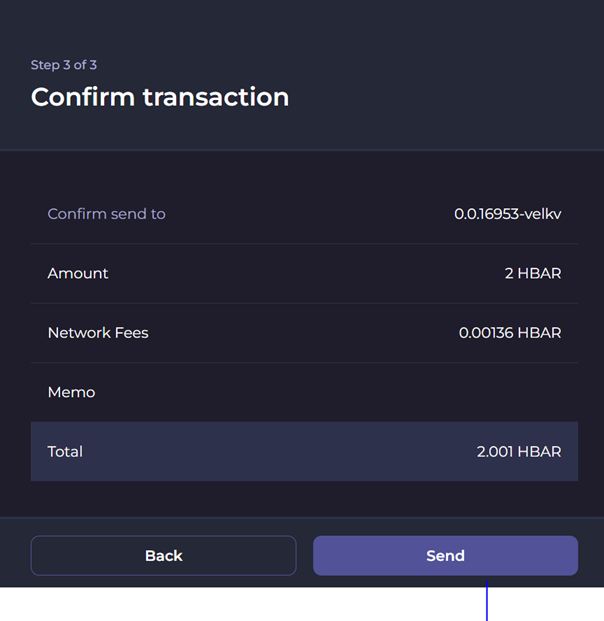 6. To receive HBAR, click the Receive button on your HashPack wallet interface and copy the address and share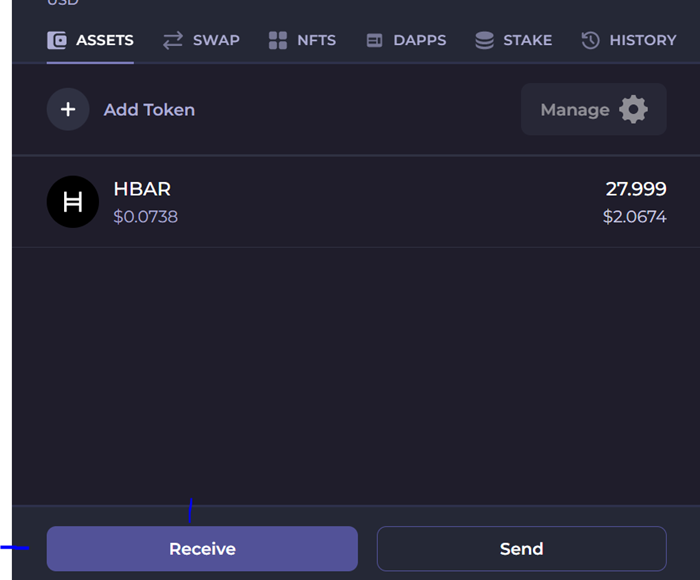 Ask a question regarding this how-to to earn crypto!
Ask