How to create your Hedera Wallet: Is MetaMask an Option?
If you're planning to invest in Hedera, the first step is to choose a secure and convenient wallet to store your coins. But with so many options available, how do you know which one is right for you? Fear not! In this guide, here are the answers to the following questions:
What wallet can hold Hedera?
The options include Ledger Live, MyHbarWallet, Atomic Wallet, Trust Wallet, Exodus, Blade wallet and Hashpack Wallet.
Is MetaMask an option?
Hedera smart contract service is EVM (Ethereum Virtual Machine) compatible which means developers can continue utilising familiar Ethereum development tools such as Web3.js, Truffle, Ethers, Hardhat, and Foundry to build on Hedera using the JSON-RPC Relay.
Additionally, you can add Hbar to MetaMask using Hashio's JSON-RPC Relay using the configuration from Hashio's github https://github.com/hashgraph/hedera-json-rpc-relay, which is currently in beta at the time of writing.
What is the best wallet for Hedera?
The best wallet will depend on individual needs and preferences, but Ledger Live, Blade wallet,Hashpack Wallet, and MyHbarWallet are popular and secure options.
You can follow the steps below to create your Hedera(HBAR) wallet with the same user interface as MetaMask with ease.
Click on Get HashPack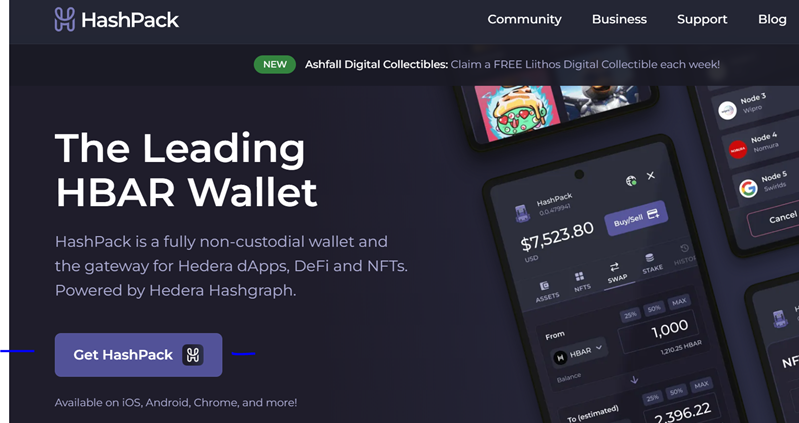 3. Scroll down and click Install on Chrome button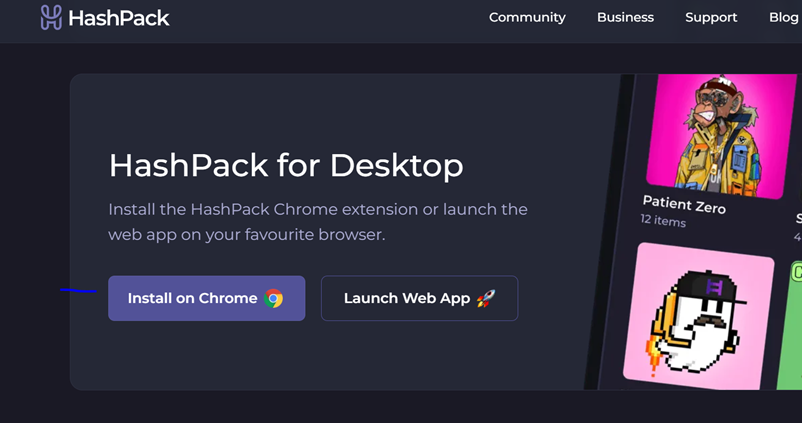 4. Click the Add to Chrome button

5. Click the Hashpack icon on your Chrome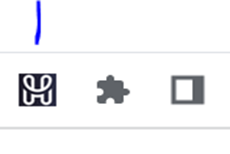 6. Click the Create a new wallet button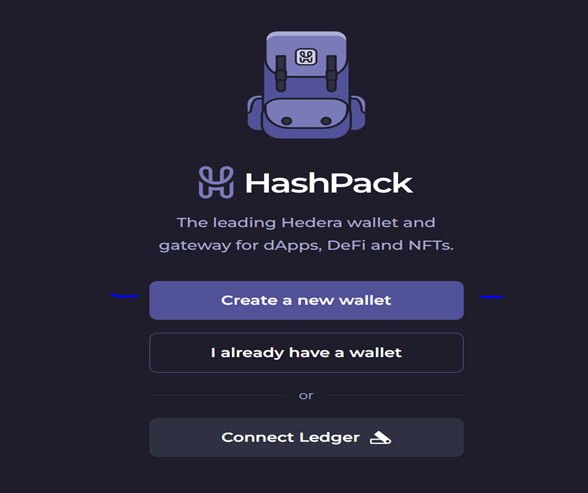 7. Create a new password for your HashPack wallet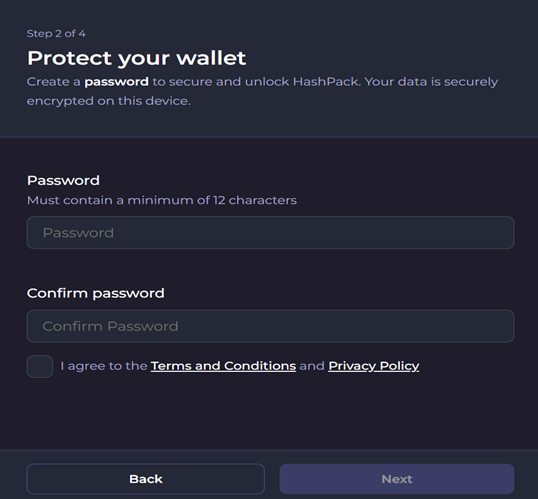 8. Click the Advanced wallet creation button
9. Save your seed phrase, keep in a safe place, never share with anyone and verify your seed phrase.

10. Name your HashPack account and select currency display and click the create wallet button.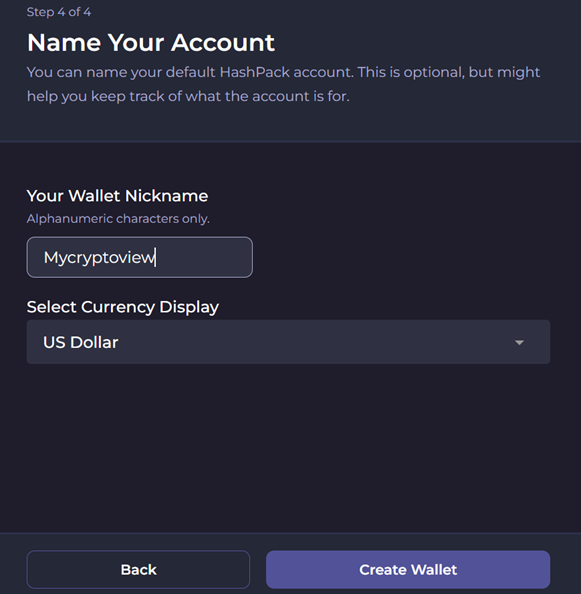 11. Once you've created your wallet you can send and receive HBAR with your HashPack wallet.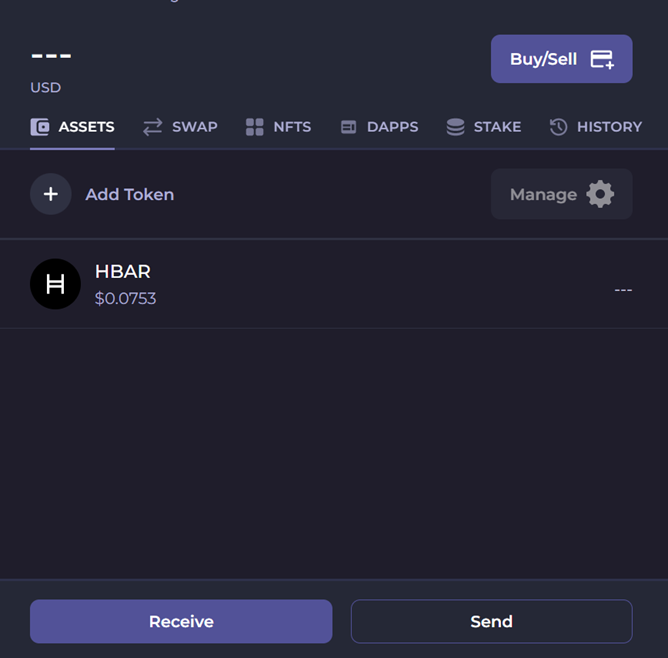 Ask a question regarding this how-to to earn crypto!
Ask