Ethereum Classic
How to create Ethereum classic wallet (Ethereum classic on Metamask?)
How to create Ethereum classic wallet (Ethereum classic on Metamask?)
Ethereum Classic(ETC) is a fork of Ethereum(ETH) which means you can use most Ethereum(ETH) compatible wallets with Ethereum Classic. Before we work you through how to create ETH wallet, let's answer one common question - What is the best wallet for Ethereum Classic? The best wallet for the Ethereum classic is Metamask because it is easy to use, set up and you can easily connect it with your hardware wallet such as Ledger.
Follow the steps below to create Ethereum classic wallet:-
Go to Metamask official website https://metamask.io/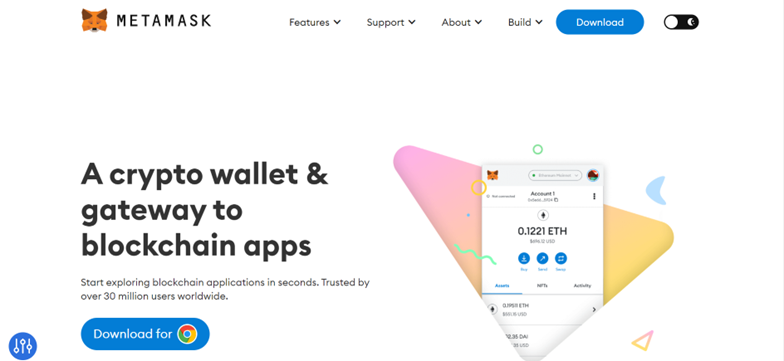 2. Click the download button and install Metamask
3. Follow the steps via the link below on how to create a metamask wallet
https://mycryptoview.com/meta-mask/how-to/how-to-create-metamask-wallet
4. After creating Metamask wallet, login and go to the networks tab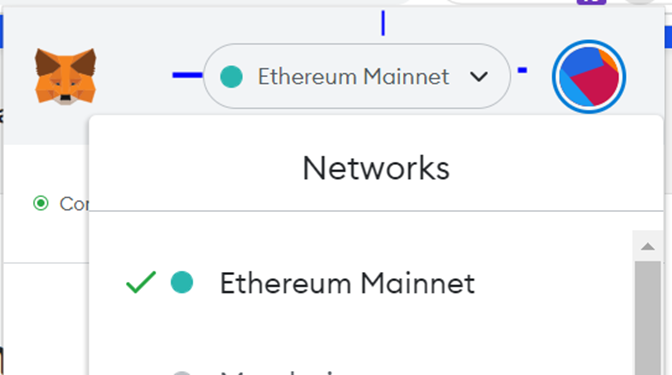 5. Click the add network button to add Ethereum Classic to Metamask
6. Add the following details
Network name: ETC
New RPC URL: https://www.ethercluster.com/etc
ChainID: 61
Symbol: ETC
Block Explorer URL: https://blockscout.com/etc/mainnet/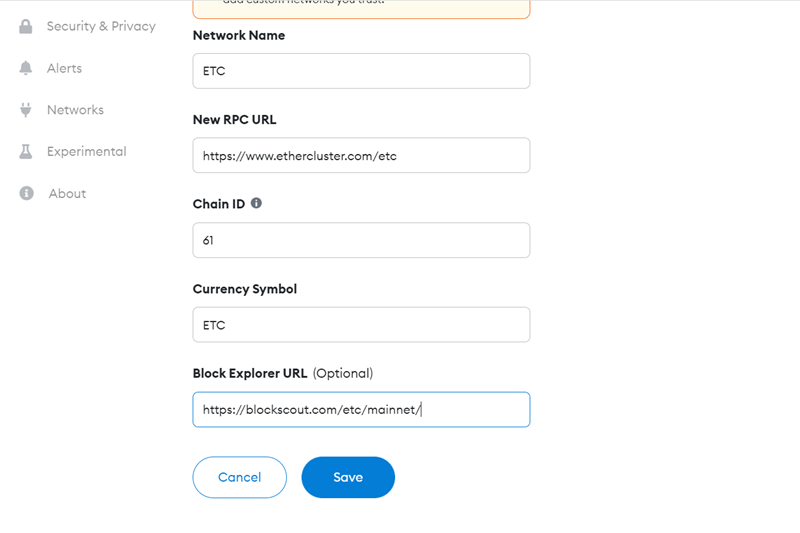 7. Click the save button

Once you've saved the details, you will see a similar screen as below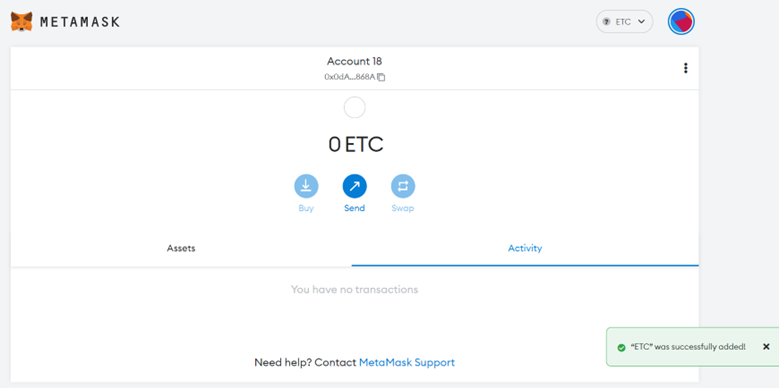 If you have questions about ETC, you can ask by using the ask button below.
Ask a question regarding this how-to to earn crypto!
Ask