Decentraland
How to send and receive Decentraland (MANA) transactions
How to send and receive Decentraland (MANA) transactions
Sending and receiving Decentraland (MANA) transactions is a key aspect of participating in Decentraland. With MANA, you can purchase and trade virtual assets, participate in events, and more. But, how do you transfer your MANA within Decentraland? One option is to use MetaMask, a popular and secure wallet that supports Decentraland. MetaMask supports ERC-20 tokens and MANA is also an ERC-20 token which means you can send MANA to MetaMask.
In this guide, we'll work you through on How to send and receive Decentraland (MANA) transactions in simple steps.
Install MetaMask, If unsure how to set up MetaMask check out how to create Metamask wallet via the link below
https://mycryptoview.com/meta-mask/how-to/how-to-create-metamask-wallet
2. Login to your MetaMask and click the send button

3. On the Send to interface, input the address that you are sending your Mana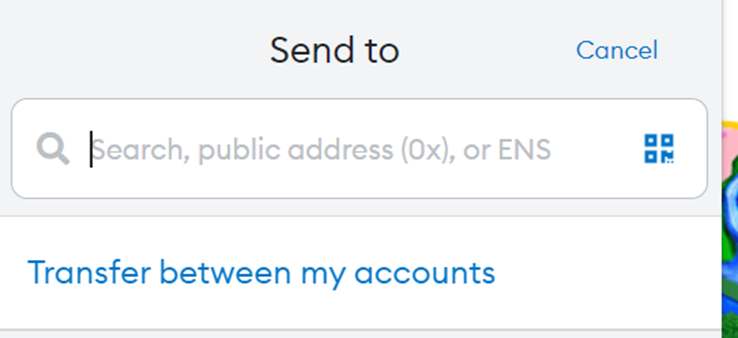 4. Click on the arrow under the assets section to select Mana then input the amount and send, if you can find Mana on the list follow step 5 to the last.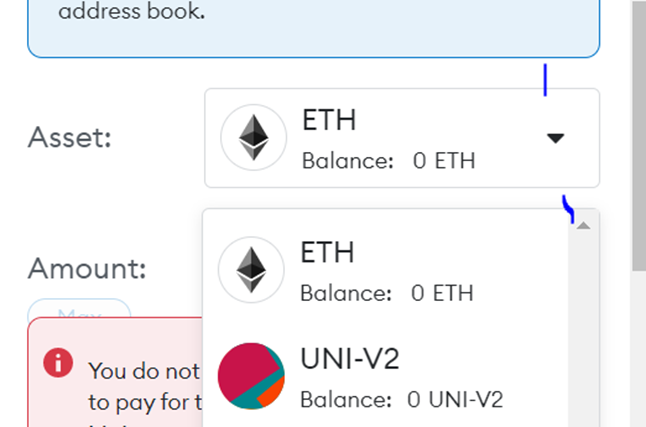 5. Go to the assets section, click import tokens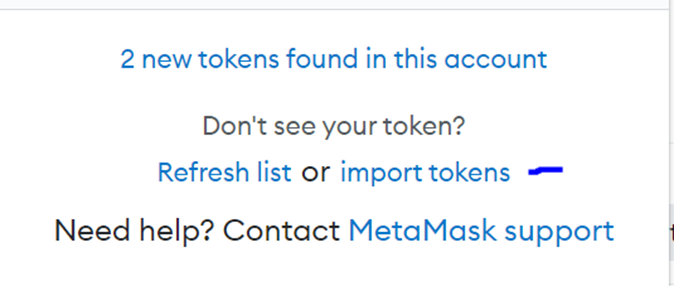 6. Copy the Mana contract address below and input it in the search token box, click next to add Mana then repeat steps 3- 4.
0x0f5d2fb29fb7d3cfee444a200298f468908cc942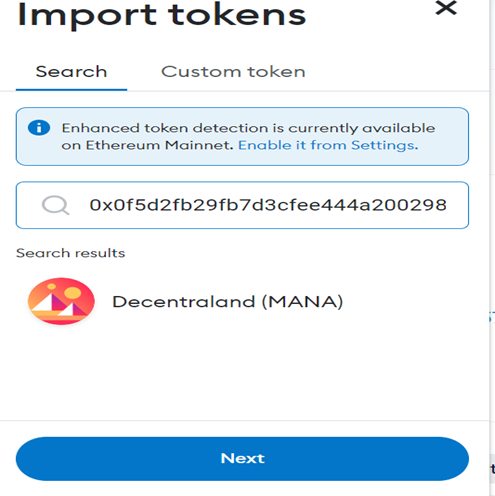 To receive Mana, you can copy your public address on MetaMask and share

Ask a question regarding this how-to to earn crypto!
Ask