Binance
How to stake Solana on Binance
How to stake Solana on Binance
Staking Solana (SOL) on Binance is the easiest and fastest way of staking SOL for those that don't want to go through the process of managing their staking in wallets. If you are interesting in creating a Solana wallet you can check out How to use solana wallet and go through all the steps in creating your wallet. Follow the steps below to stake Solana on Binance:-
Create Binance account or login to Binance
Click wallet drop down on navigation menu

3. Click earn under wallet drop down menu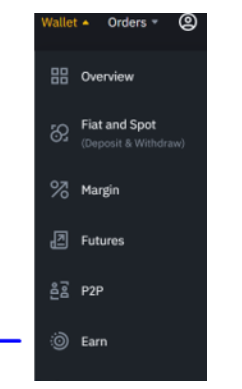 4. Click Binance staking products

5. Search SOL and select SOL under locked staking

6. Chose stake duration and click stake now
7. Enter the amount of Solana to sake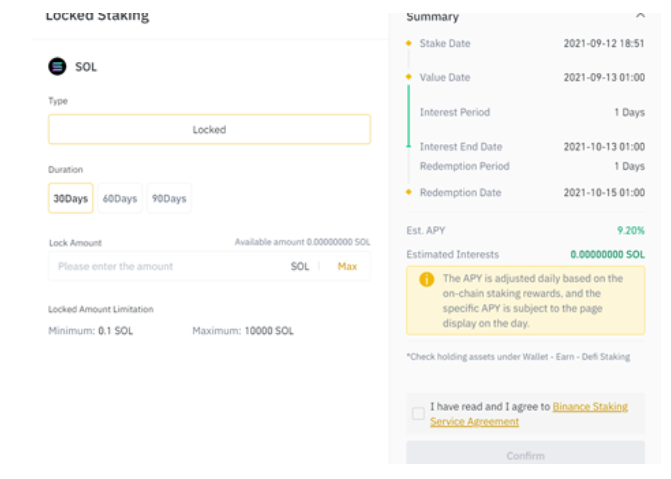 8. Agree to Binance Staking agreement
9. Click confirm to stake.
Do you know that you can track crypto transactions going in and out of Binance exchange? visit the Binance transactions section of our website to check this feature out or check it out via this link https://mycryptoview.com/transactions/binance.
If you have any questions about Binance you can ask by using the ask button below and head over to the Binance questions section of our website.
Ask a question regarding this how-to to earn crypto!
Ask