How to convert BNB to ETH without Binance
Binance Coin (BNB) and Ethereum (ETH) are two of the most popular cryptocurrencies in the market, and many people hold both in their portfolios. If you want to convert BNB to ETH without using Binance, you have several options. In this guide, we are going to work you through how to convert BNB to ETH without relying on Binance exchange by using decentralised exchanges (DEXs). DEXs are platforms that allow you to trade cryptocurrencies directly with other users, without the need for intermediaries. By following the steps in this guide, It is possible to swap BNB for ETH in a cheaper and faster way by using a bridge which connects two blockchains and allows users to send assets from one chain to another. In this how-to guide, we are going to work you through how to convert or swap BNB to ETH without Binance.
Note:- You must have your BNB in your Metamask wallet, If you haven't installed Metamask you can check How to create metamask wallet via the link below
https://mycryptoview.com/meta-mask/how-to/how-to-create-metamask-wallet
Once you've got your BNB in your Metamask you can follow the steps below.
1. Go to Pancakeswap https://pancakeswap.finance/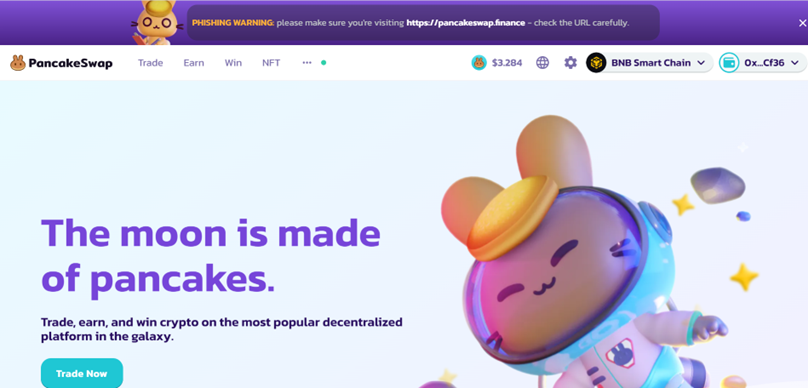 2. Click Trade now button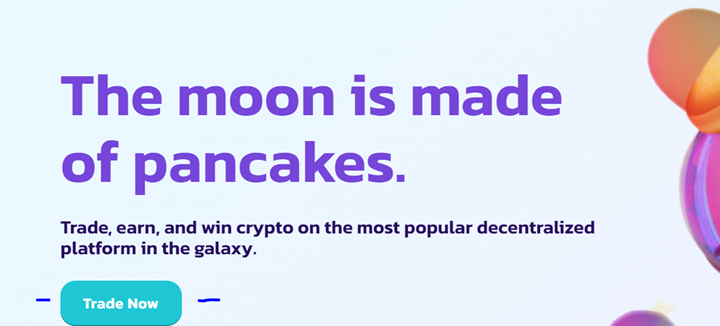 3. On the trade page/UI search for ETH and select Ethereum Token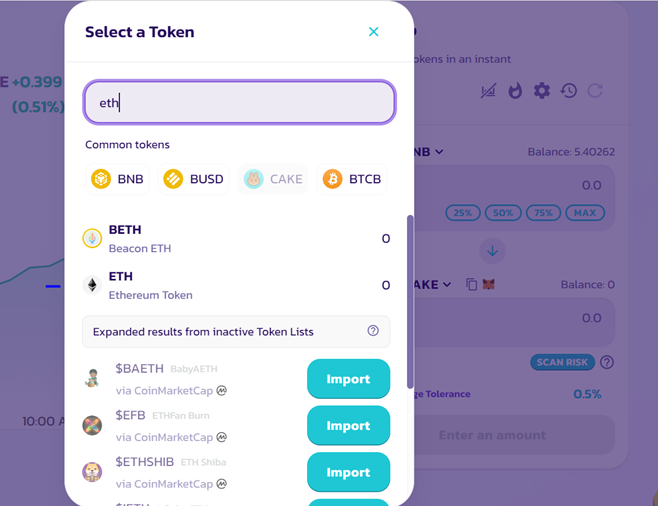 4. Input the amount of BNB you would like to swap to ETH and click the swap button.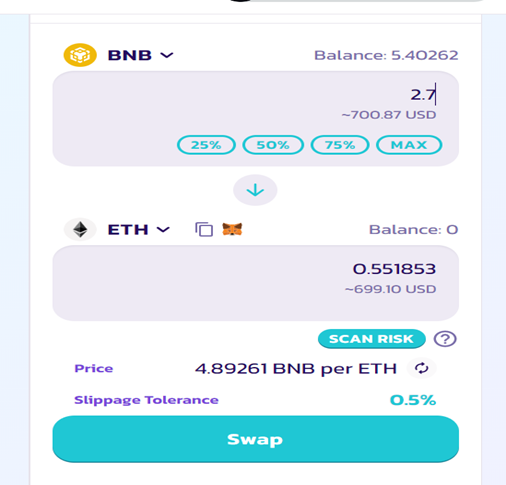 5. Once your transactions is completed, go to Multichain(Anyswap) https://app.multichain.org/#/router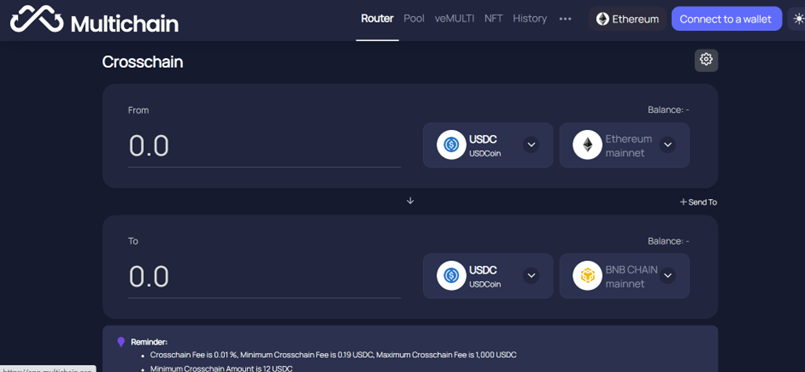 6. Click the connect to a wallet button at the right hand corner and select Metamask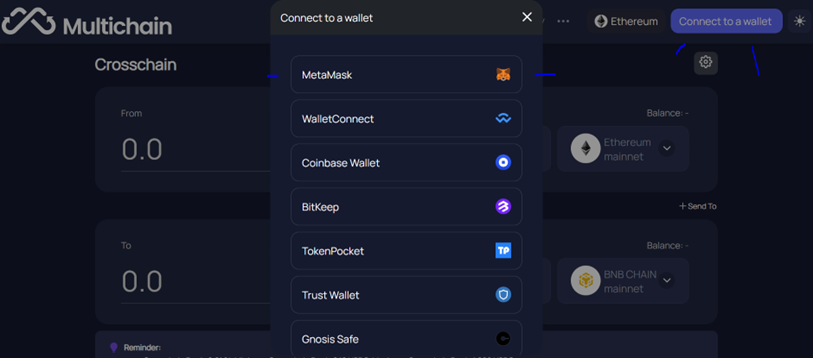 7. Set your settings as follows:- Ethereum token/ BNB Chain mainnet and Eth/ Ethereum mainnet, if done correctly you should have a similar screen shot below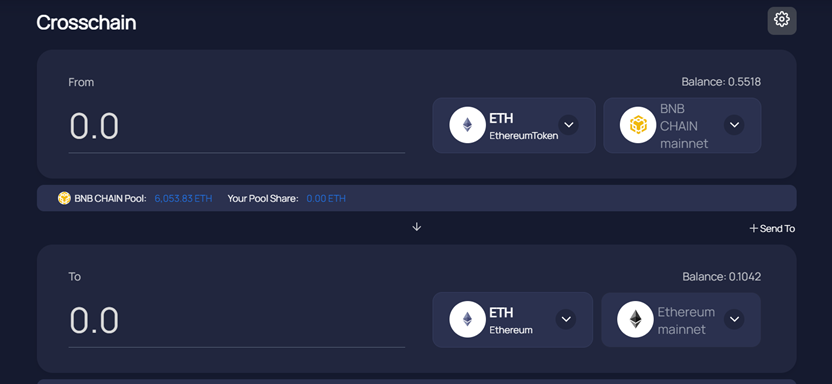 8. Enter the amount you will like to convert/swap to ETH and click approve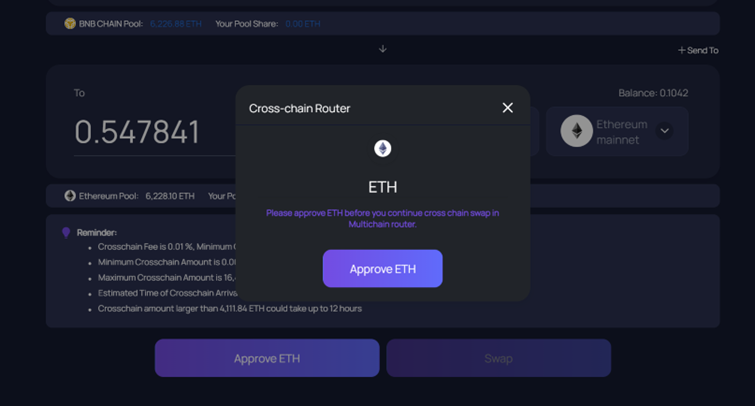 9. Once your approve transaction is confirmed, click the swap button and confirm your transaction.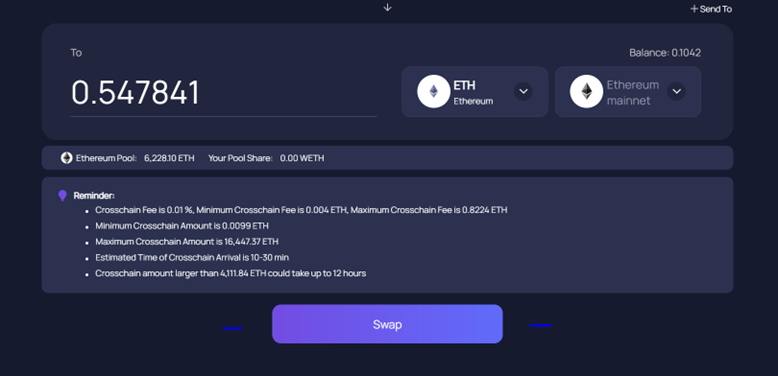 If your transaction is stuck at pending for long time, you may need to speed up your transaction for it to go through.
10. Switch your network to Ethereum mainnet once your transaction is completed to view the converted/swapped BNB to ETH.
Ask a question regarding this how-to to earn crypto!
Ask