Axie Infinity
How to create your Axie Infinity account: Is MetaMask an Option?
How to create your Axie Infinity account: Is MetaMask an Option?
Are you excited to explore the world of Axie Infinity and start playing this awesome blockchain game? The first thing you need to do is create an account. You might be wondering if you can use MetaMask for that. Good news! MetaMask is one of the options available for creating and managing your Axie Infinity account. However, it's not mandatory to use MetaMask. You can also use Ronin Wallet, which is specifically designed for Axie Infinity players. You can follow the steps below to create your Axie Infinity account:-
Click on the Play now button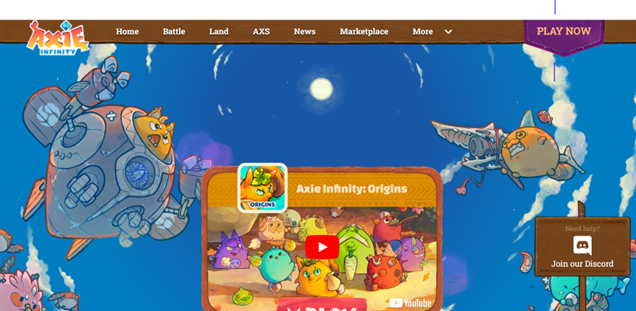 3. Click on the Get started button on skymavis page
4. Create Ronin Wallet by clicking the browser extension button of the browser that you are using.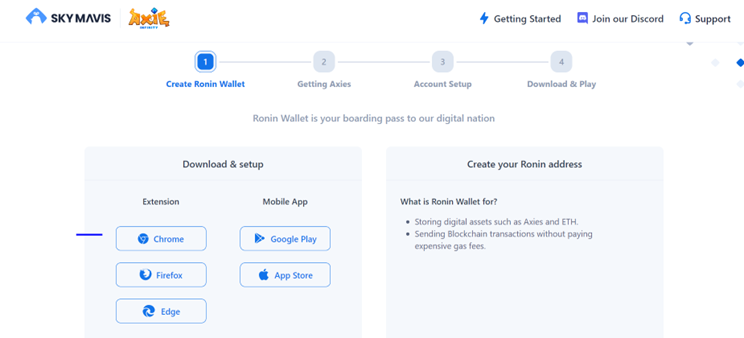 5. Click the Add to Chrome button

6. Click the Ronin Icon on Chrome and click the Get started button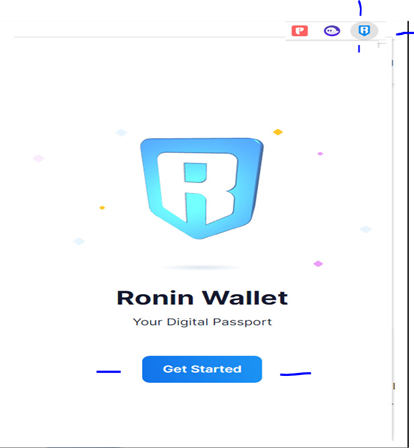 7. Click the I'm new. Let's get set up! Button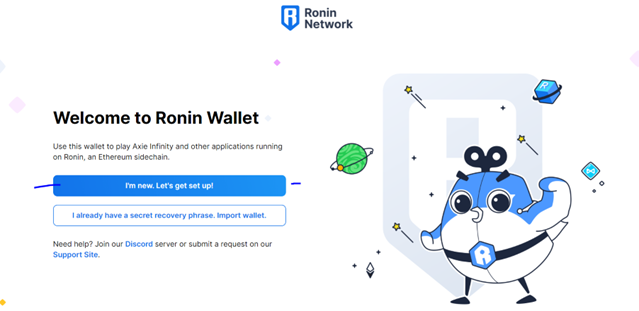 8. Enter a new password and click on the create wallet button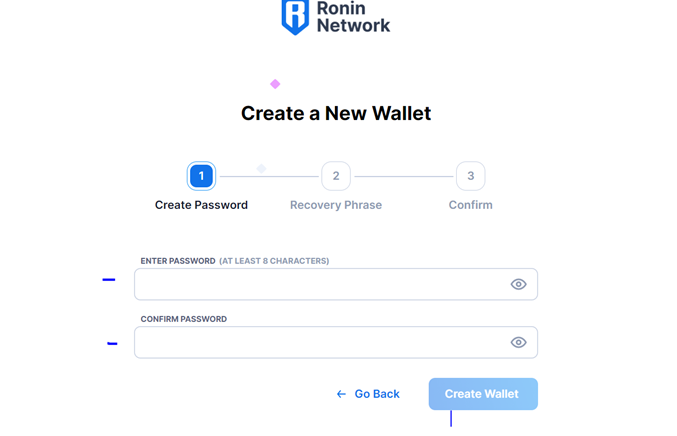 9. Copy your Seed phrase and keep in a safe place and don't share it with anyone!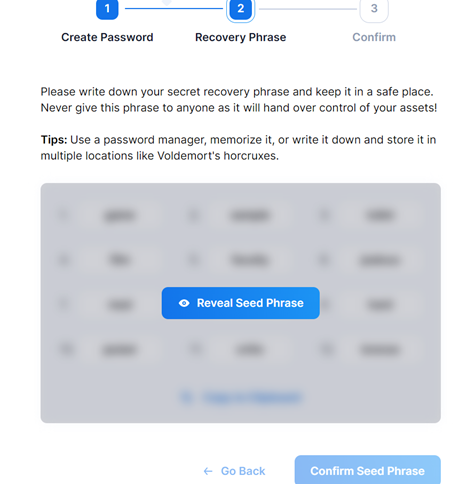 10. Confirm your seed phrase and click continue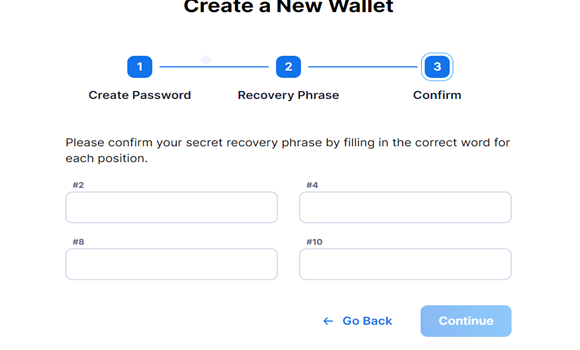 11. Once you've confirmed your seed phrase you will see a screen like the screen shot below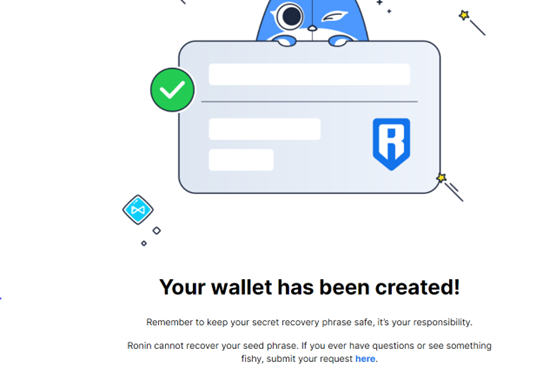 12. Before completing your account set up, download and set up your MetaMask account, If unsure how to set up MetaMask check out how to create Metamask wallet via the link below
https://mycryptoview.com/meta-mask/how-to/how-to-create-metamask-wallet
The reason for downloading a second wallet MetaMask is for transferring ETH from exchanges to your wallet because you can only deposit ETH to your Ronin wallet via the Ronin bridge.
13. To complete your account set up, head back to https://axieinfinity.com/ and click the Play now button
14. Click the next button and click the link Axie Official Marketplace

15. Click the login button to login with your Ronin wallet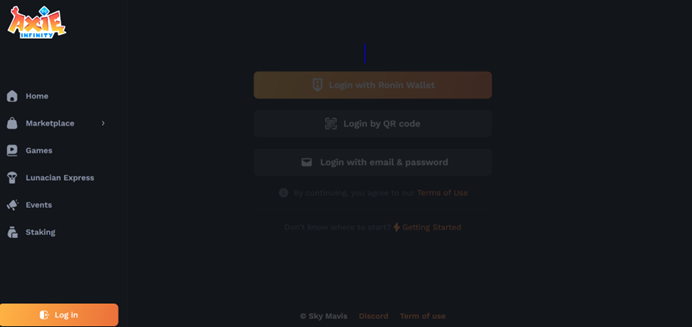 16. On your profile dashboard, click on the setup email & password button to input your email address and a new password then after you've verified your email your account should be set up.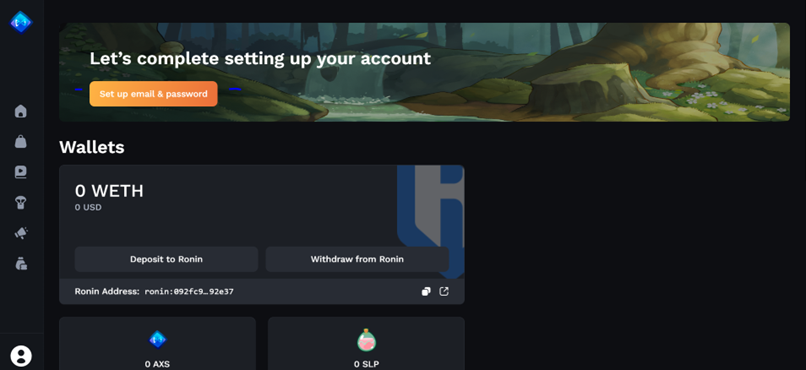 Ask a question regarding this how-to to earn crypto!
Ask