Avalanche
How to use AVAX ( Avalanche) wallet (Metamask)
How to use AVAX ( Avalanche) wallet (Metamask)
Avalanche (AVAX) is a fork of Ethereum which means Metamask is compatible with AVAX. You will need to install Metamask. If you haven't installed it and you are not sure how to install Metamask, you can check it out via the link below.
https://mycryptoview.com/meta-mask/how-to/how-to-create-metamask-wallet
Note:- Metamask is connected to Avalanche's C-Chain while exchanges are connected to Avalanche's X-Chain which means you may lose your AVAX if you send funds directly from Metamask to an exchange. Some exchanges may support C-Chain and if you are using an exchange that supports C-Chain then follow steps 1- 4 only. Don't worry! we have got you covered, in this how-to guide we are going to work you through the process of setting up your wallet with Metamask and sending funds from Metamask.
Login to your Metamask
Click networks tab and click the "Add network" button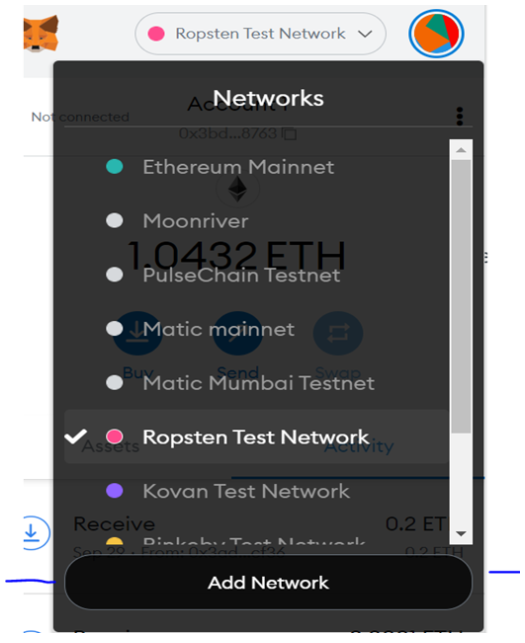 3. Input the details below in your Metamask
Network Name: Avalanche Network
New RPC URL: https://api.avax.network/ext/bc/C/rpc
ChainID: 43114
Symbol: AVAX
Explorer: https://snowtrace.io/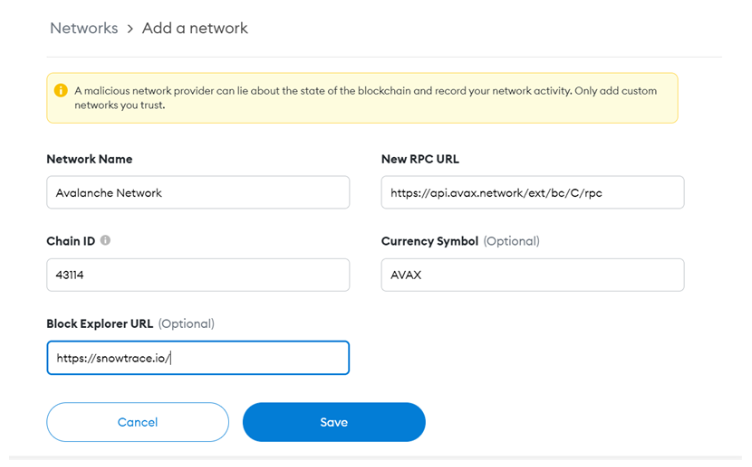 4. Click the save button.
How to send AVAX from Metamask to an exchange
You will need to get your AVAX to the X-Chain. You can create a new account in Avalanche web wallet via https://wallet.avax.network/ and send your funds to the C-Chain and then follow step 9 to the last step to send AVAX or follow the steps below to get your AVAX to X-Chain via Metamask private key export.
5. Go to your account details in your Metamask by clicking the three dots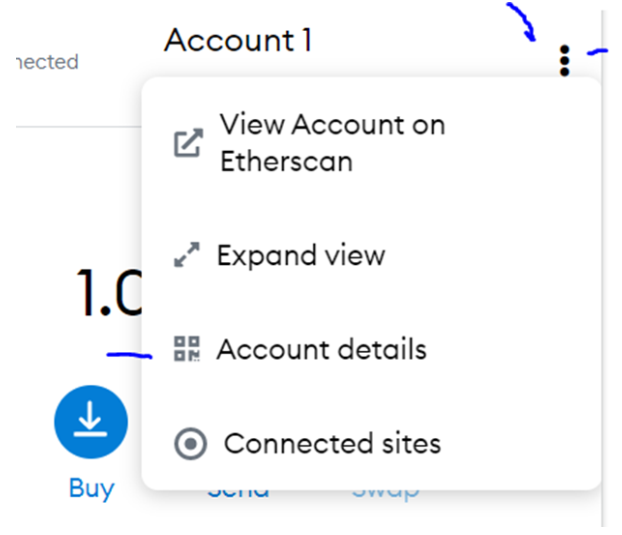 6. Click export private keys, Please don't share your private keys with anyone and make sure you keep them safe! If anyone has access to your private keys they have access to all your funds!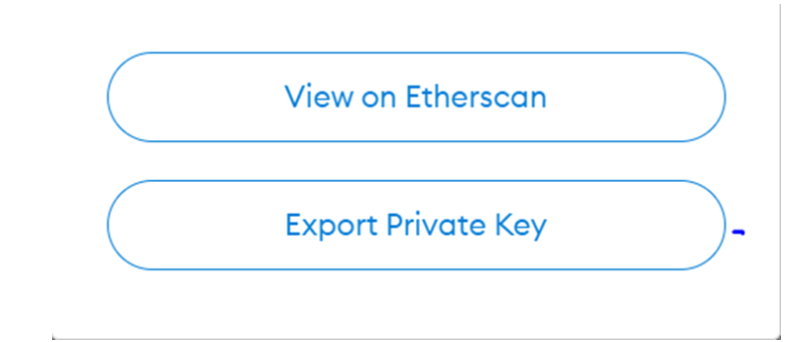 7. Go to https://wallet.avax.network/ and click "ACCESS WALLET"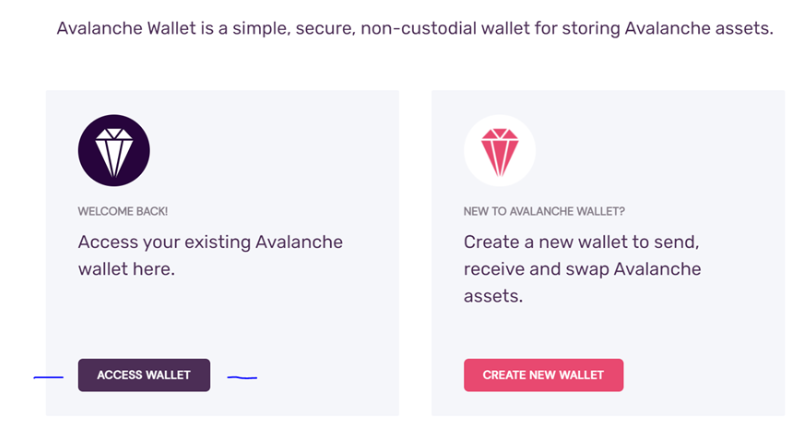 8. Click private keys button and Input your exported private keys and click "ACCESS WALLET" button.

If you've done everything correctly, you will see a screen like the one below.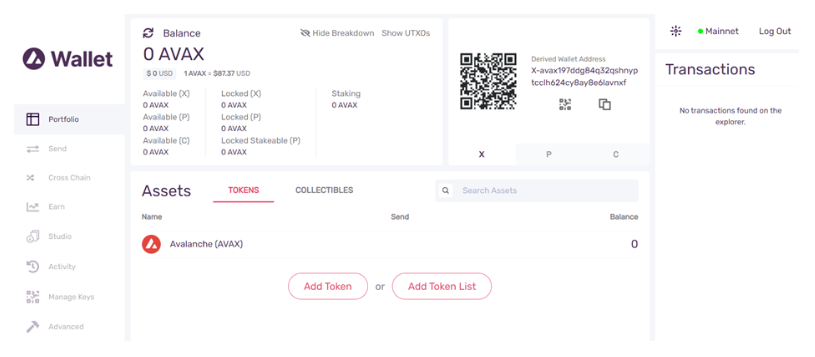 9. Select the Cross Chain tab on the left hand side of your wallet and select Source Chain C then Input the transfer amount and click the confirm button to transfer from C-Chain to X-chain.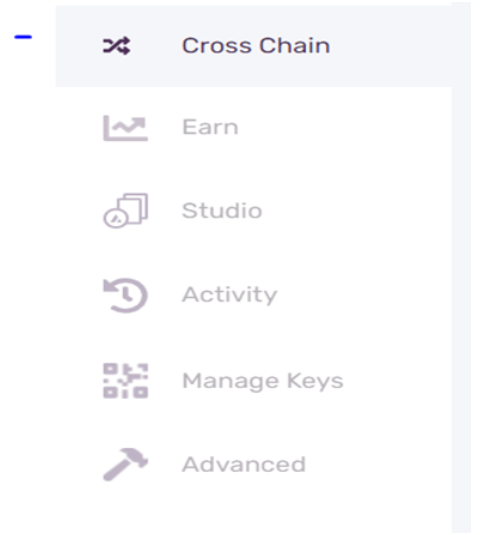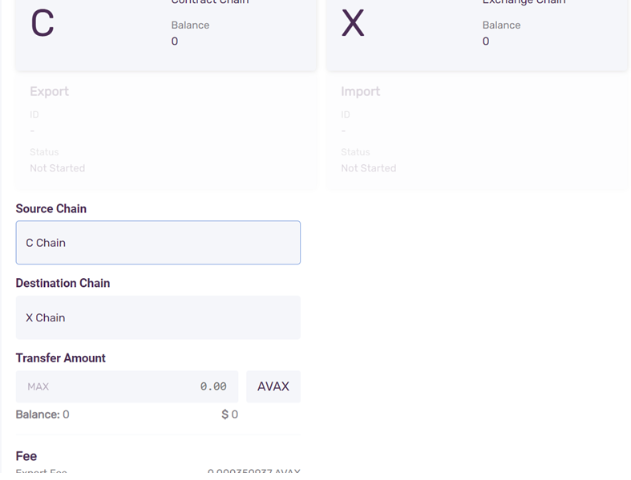 Before transferring your funds to an exchange, make sure to follow the exchange instructions as each exchange has different ways for depositing and transferring funds.
Note:- Only use the steps to send AVAX and not any other tokens!
Are you an AVAX holder? Share your experience by writing a review to earn our native tokens.
https://mycryptoview.com/reviews/avalanche
If you have any questions, you can use the ask button below to let us/our community know.
Ask a question regarding this how-to to earn crypto!
Ask