Aptos
How to send Aptos(APT) to multiple addresses
How to send Aptos(APT) to multiple addresses
If you're a user of Aptos (APT), a blockchain network known for prioritising safe development and providing an exceptional user experience, you may be interested in learning how to send APT tokens to multiple addresses. You're in luck! In this comprehensive guide, we'll cover the efficient way to send Aptos to multiple recipients. Plus, we'll introduce you to Mycryptoview multisender, which is widely regarded as one of the top tools for this task, making the process even smoother. By utilising Mycryptoview multisender, a reliable and powerful tool, you can streamline the process of sending APT tokens to multiple addresses, making it more efficient and hassle-free. Follow the steps below to send Aptos(APT) to multiple addresses.
Go to Mycryptoview Aptos Multisender https://aptosmultisender.mycryptoview.com/
please Bookmark the url as well.
2. Login to Martian wallet or Petra wallet and make sure that your network is set to Aptos mainnet, If you haven't installed Petra or Martian wallet you can check out How to set up and use Aptos wallet via https://mycryptoview.com/aptos/how-to/how-to-set-up-and-use-aptos-wallet-metamask-on-aptos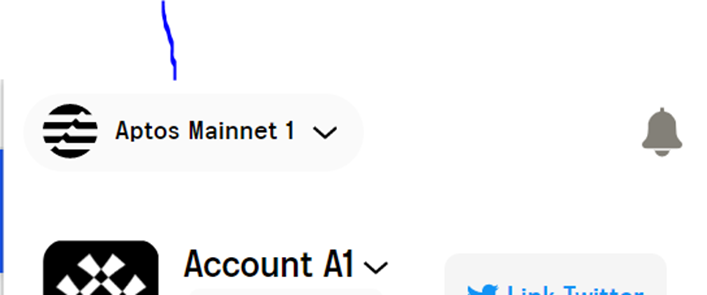 3. Click the connect button

4. On the popup, select your wallet

5. Upload the your airdrop list in XLSX or CSV or paste the addresses and amount using this format
0x5f37e686f63fbf7e4eb887a8d67e321b77a5fd745efd1a3879c75bb4a9e1bb24, 0.5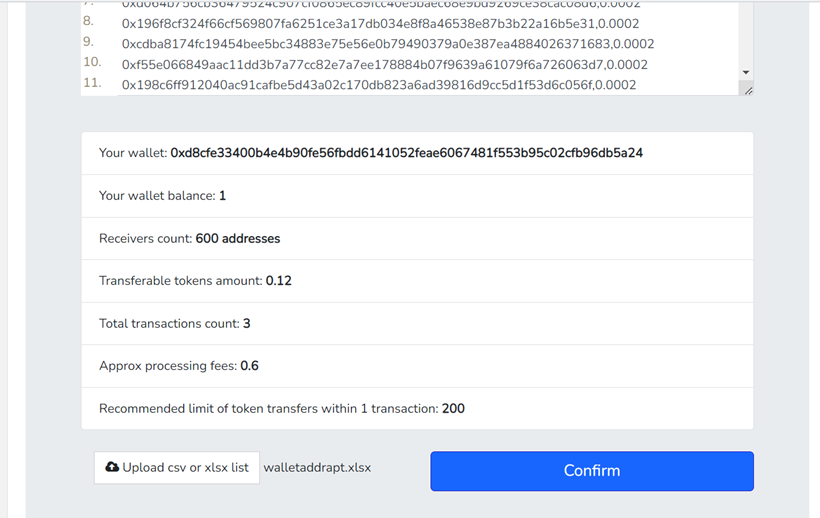 6. Click confirm and wait for your transactions to complete.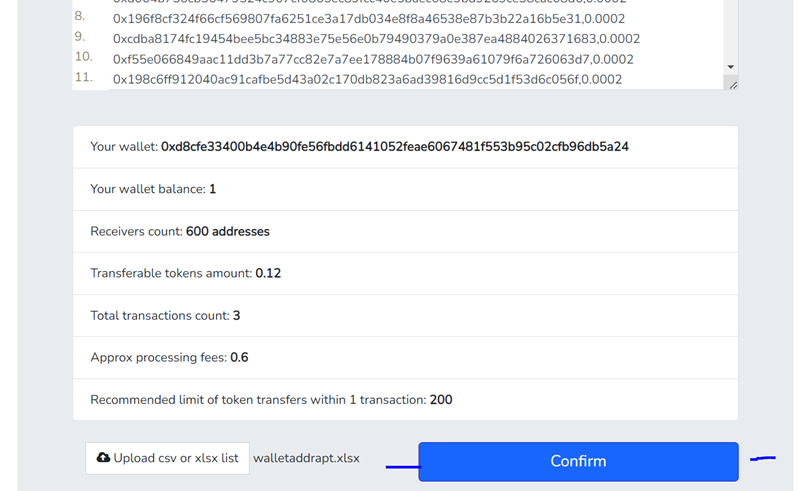 After you've confirmed your transactions you would see a screen shot similar to below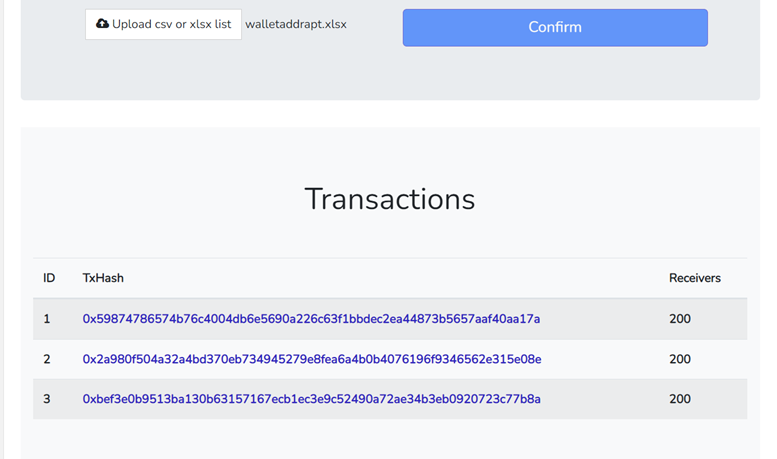 Ask a question regarding this how-to to earn crypto!
Ask