Tezos
How to set up your Tezos wallet: Is MetaMask an Option?
How to set up your Tezos wallet: Is MetaMask an Option?
Tezos has emerged as a highly advanced blockchain platform, gaining significant popularity in the world of cryptocurrency. Its advanced technology and emphasis on security make it a highly sought-after investment opportunity. However, to begin investing in Tezos, it is essential to create a wallet for managing and storing your assets. Fortunately, there are numerous wallet options to choose from. This guide provides a detailed overview of the process of setting up your Tezos wallet, including alternative options to MetaMask, which currently lacks support for the Tezos blockchain. Whether you're an experienced cryptocurrency investor or just starting, you can use the following steps to create your Tezos wallet.
Click the create new wallet link

3. Back up your seed phrase in a safe place and don't share it with anyone!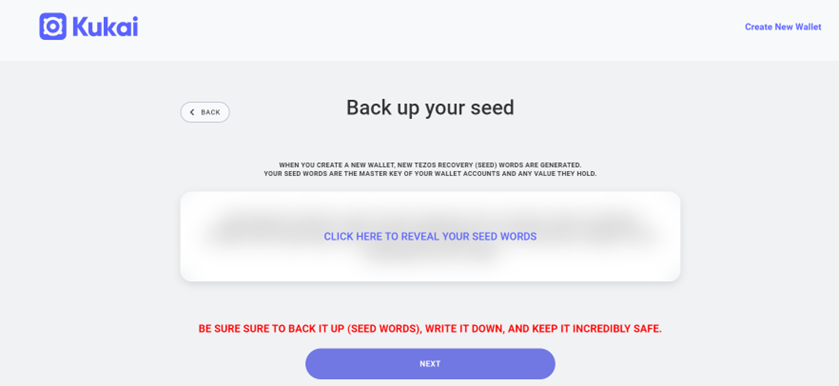 4. Click the next button and verify your seed phrase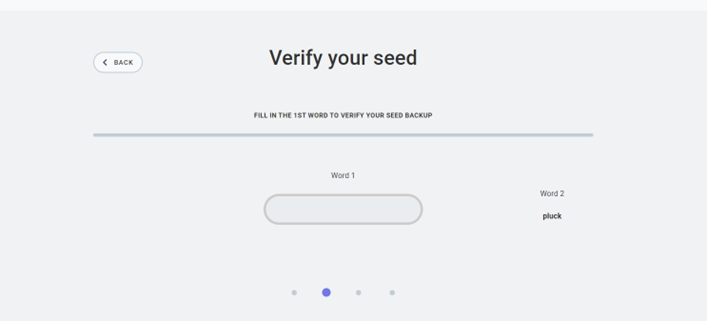 5. Set up your password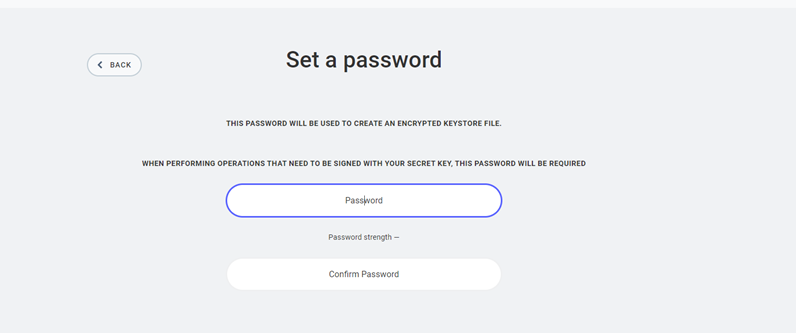 6. Once you've successfully created your wallet you can download your encrypted keystore and open your wallet.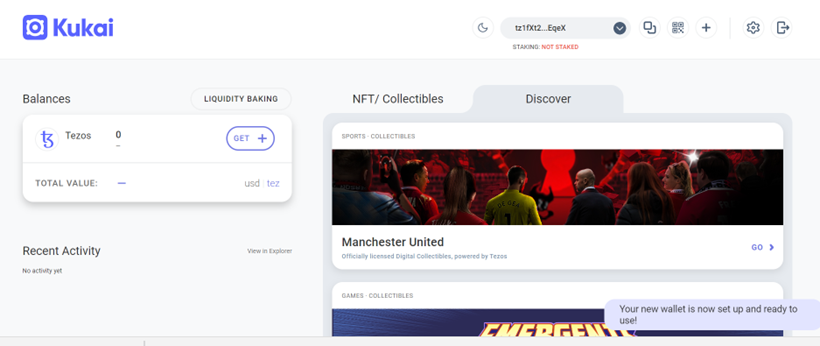 Ask a question regarding this how-to to earn crypto!
Ask