STEPN
How to set up your STEPN(GMT) wallet: Is MetaMask an Option?
How to set up your STEPN(GMT) wallet: Is MetaMask an Option?
If you're interested in playing the first move-to-earn mobile non-fungible token (NFT) game powered by the Solana blockchain, then you'll need to set up a STEPN(GMT) wallet.
How do I connect MetaMask to Stepn?
While MetaMask is a popular web-based wallet that is compatible with various blockchain networks, it is not an option for STEPN(GMT) because STEPN(GMT) is on the Solana blockchain which is not an EVM compatible blockchain. Instead, you'll need to use a different wallet that is compatible with the Solana blockchain such as Phantom.
Note:- In this guide, we will walk you through how to set up the popular Solana wallet Phantom which you can easily transfer SOL to your STEPN App. You can import your existing Phantom wallet within the STEPN application, however we are not going to cover the process in this guide.
Go to https://phantom.app/ and click add to chrome(Phantom wallet supports other browsers)
Click create new wallet or use secret recovery phrase if you have already created an account. We are creating a new wallet so we are going to click create new wallet.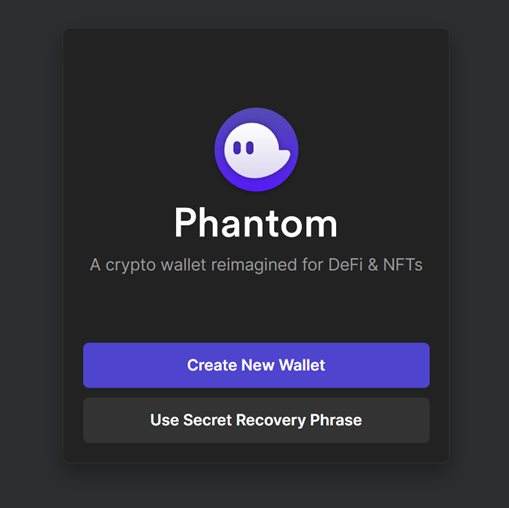 3. Copy your secrete recovery phrase and store it in a safe place and never share it with anyone.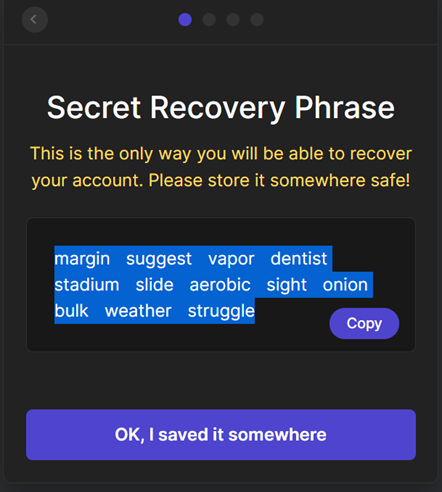 4. Create a password and click finish at the end to complete the process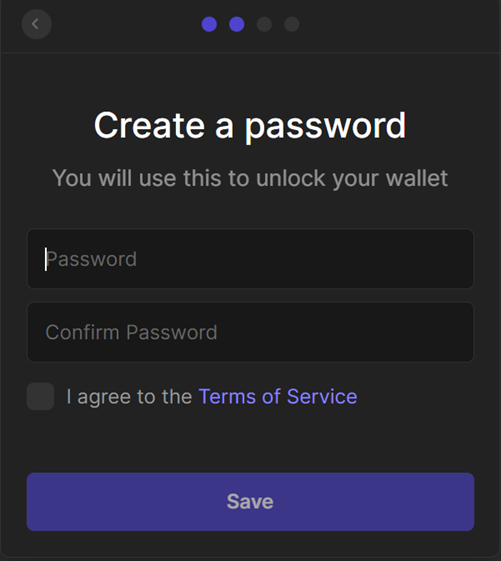 5. Click on the phantom icon in your browser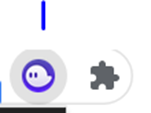 If you've successfully created your wallet you will see a screen similar to the one below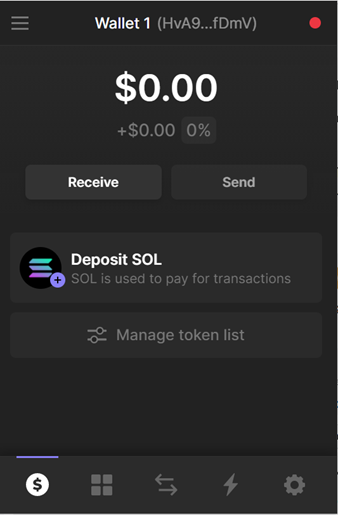 Ask a question regarding this how-to to earn crypto!
Ask