Solana
How to airdrop Solana SPL tokens
How to airdrop Solana SPL tokens
Looking to airdrop Solana SPL tokens? You're in the right place! Mycryptoview's Solana Multisender is the ultimate tool for token distribution on the Solana blockchain. Follow the guide below that provides full details on how to airdrop Solana SPL tokens to simplify your airdrop distribution.
Note:- You can upload your addresses and amount in excel or you can also copy and paste the addresses list in the input field using the format below i.e use a comma to separate the address from the amount.
2P1QcJrjrFpwEMPedhrAQbrL2W74jX4SqAEJkBVicuar,50
Go to Mycryptoview multisender https://solanamultisender.mycryptoview.com/
2. Login to Phantom wallet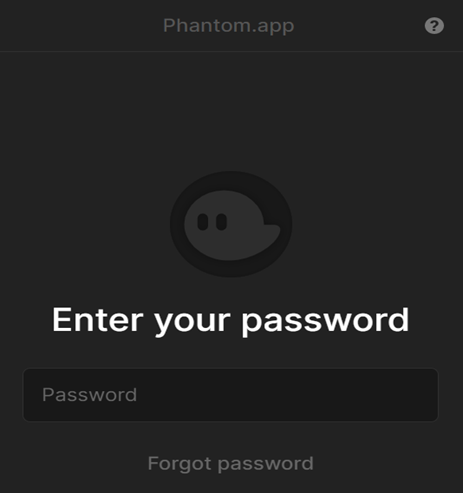 3. Click the connect button on Mycryptoview Solana mulitsender

4. Click the green button to slide to the tokens option

5. Input the token contract address in the input field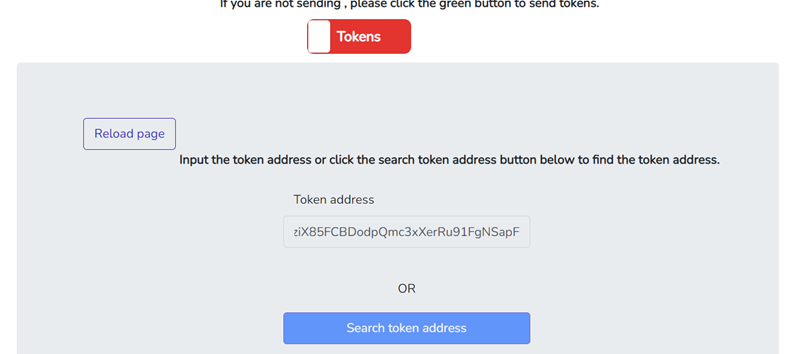 Or you can use our multisender token search address option to automatically detect your tokens in your wallet.

6. Upload the XLSX or CSV addresses that you created or you can also copy and paste the addresses in the address input box, so the format is correct or you can manually type the address and the amount similar to this format
2P1QcJrjrFpwEMPedhrAQbrL2W74jX4SqAEJkBVicuar,50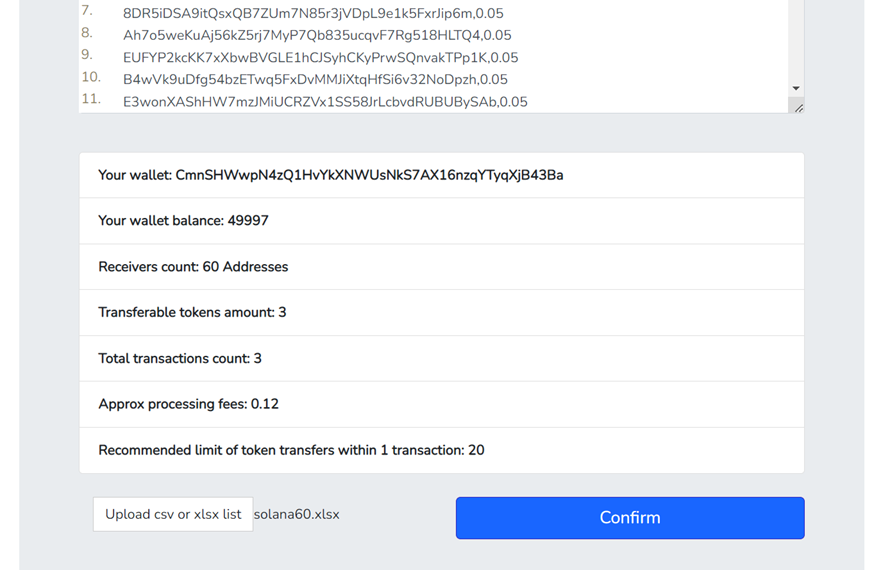 7. Click the confirm button and wait for your transaction to complete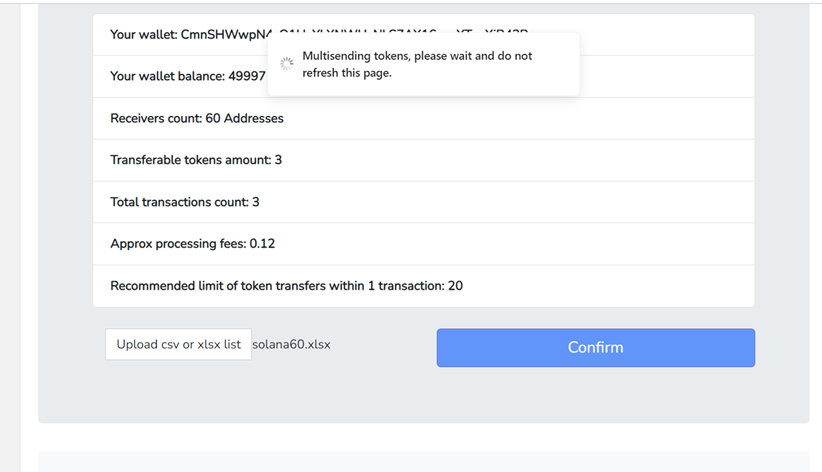 Ask a question regarding this how-to to earn crypto!
Ask