Rabby
How to setup Rabby wallet (Metamask alternative)
How to setup Rabby wallet (Metamask alternative)
In the rapidly evolving landscape of cryptocurrency management, Rabby emerges as a promising and user-friendly alternative to the widely known Metamask wallet. Rabby, an open-source crypto wallet integrated directly into your web browser, brings forth a seamless and efficient multi-chain experience for Ethereum enthusiasts and beyond.
One of Rabby's standout features is its ability to automatically adapt to the appropriate blockchain based on your visited site. This dynamic functionality simplifies the user experience, eliminating the need for manual chain selection, while enhancing security through a pre-sign check mechanism underpinned by Rabby's robust security engine.
As an enticing alternative to Metamask, Rabby strives to provide crypto enthusiasts with an intuitive and secure means of managing their digital assets.
Follow the steps below to set up the Rabby wallet
Go to https://rabby.io/
2. Click the Download for Chrome button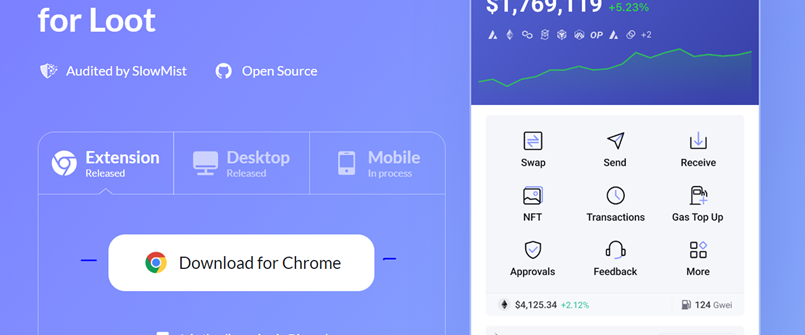 3. Click the Add to Chrome button

4. Click the Next button to start setting up Rabby wallet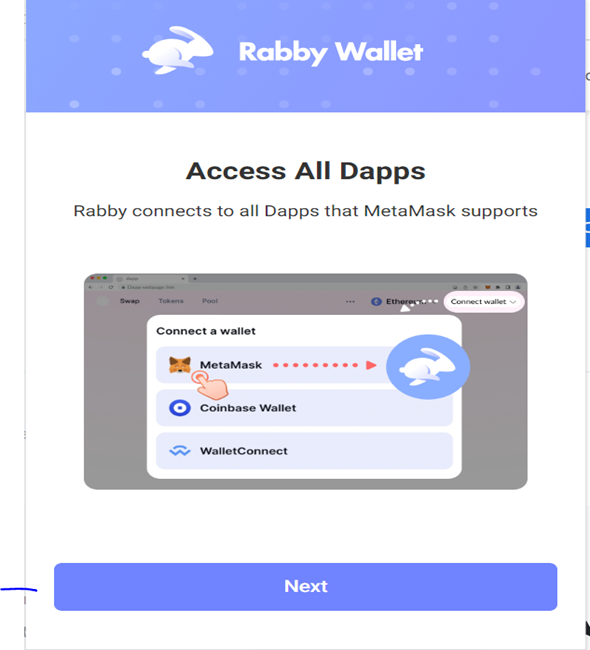 5. Click on the Create New Seed Phrase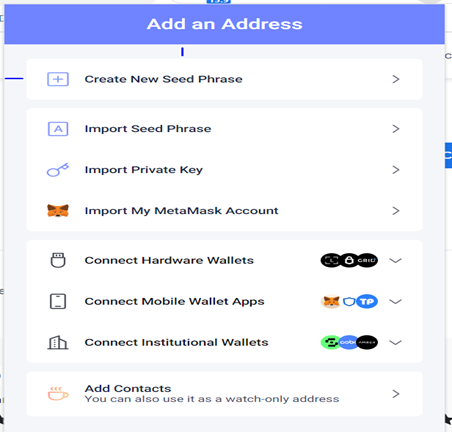 6. Enter a new password and confirm the password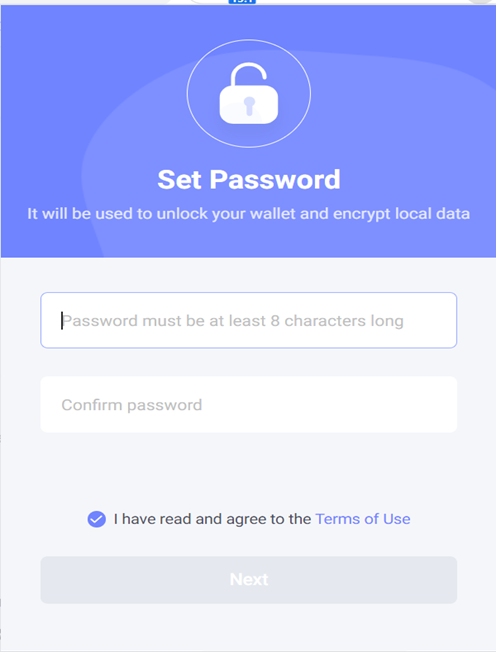 7. Click on the Show Seed Phrase button to copy your Seed Phrase and store it in a safe place.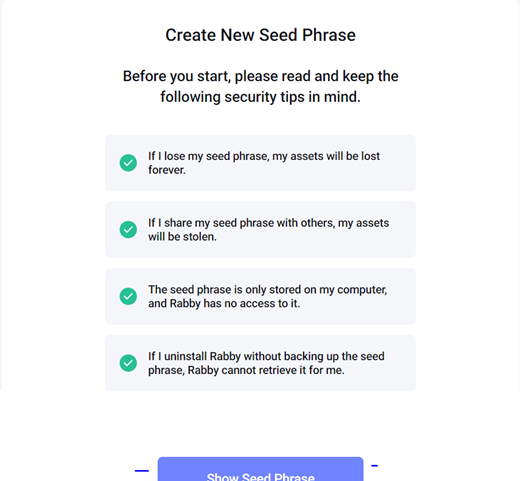 8. Click the Add to Rabby toggle to add addresses and click on the Done button to complete the wallet set up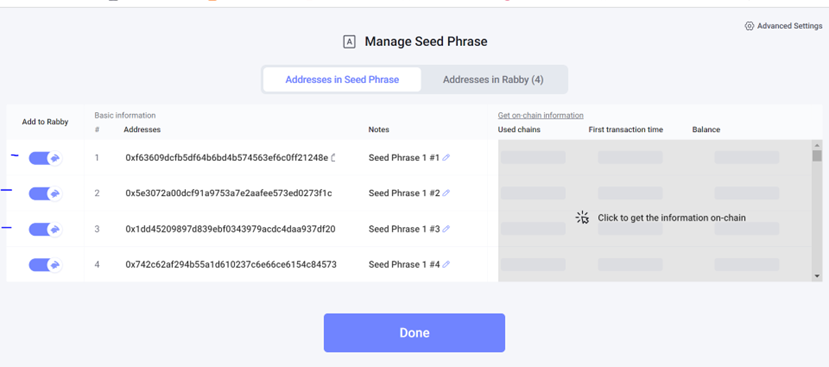 If you have followed the steps correctly, you should see a screenshot like the one below when you click the Rabby wallet icon.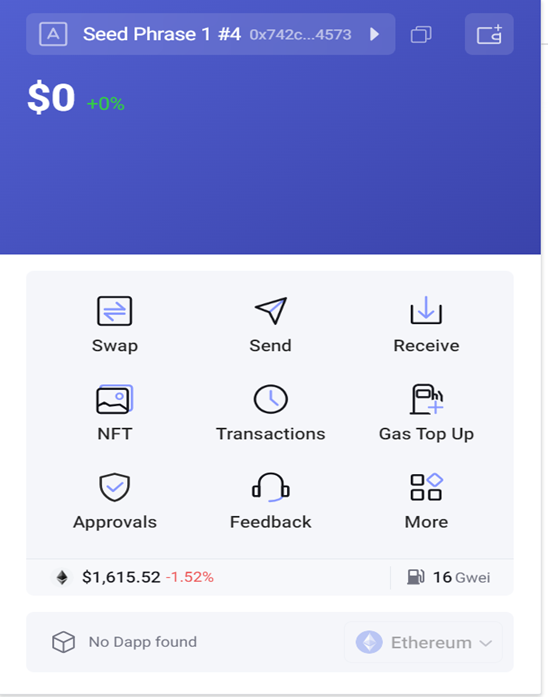 Ask a question regarding this how-to to earn crypto!
Ask