How to buy PulseChain on MetaMask
One of the most popular methods to purchase PLS is through MetaMask, a widely used cryptocurrency wallet and browser extension. However, it's crucial to note that to use MetaMask to buy PLS on PulseChain, you must have a small amount of PLS already stored in your MetaMask wallet. This initial PLS serves as the "gas" necessary to initiate transactions on the PulseChain network, covering fees for smart contract interactions and transfers.
This guide is intended to assist users who have already acquired a small amount of PLS and want to know how to use MetaMask effectively to acquire more PLS.
Login to Metamask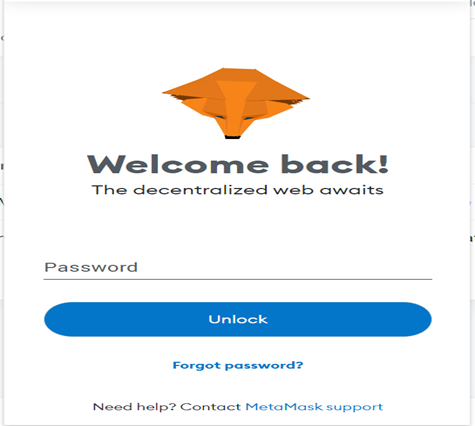 2. Go to PulseX DEX via https://app.pulsex.com/swap and select WETH/PLS pair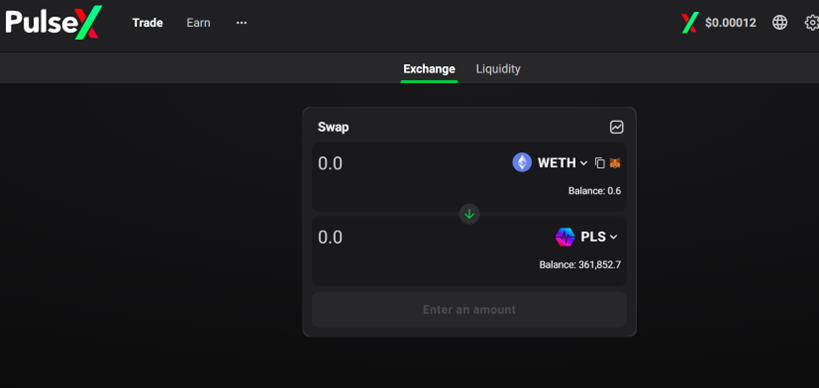 3. Input the amount of PulseChain(PLS) you will like to buy and click enable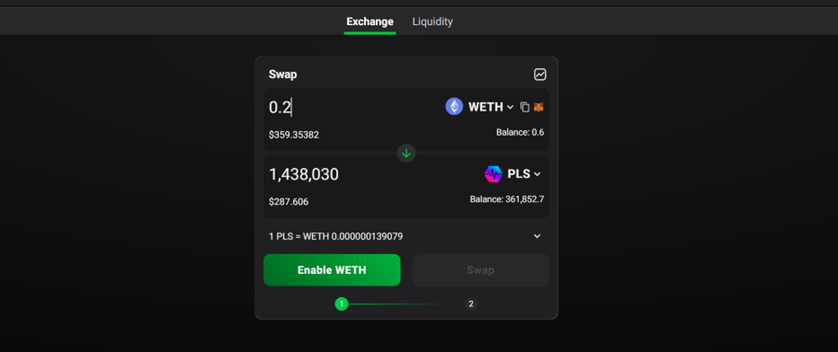 4. Once your transaction is successful, you can click the swap button

Congratulations! You have successfully purchased your PulseChain(PLS).
Ask a question regarding this how-to to earn crypto!
Ask