How to Buy polkadot(DOT)
This how-to provides the steps on how to buy Polkadot and also for those people wondering where to buy polkadot coin you can still follow the steps below to buy polkadot. If you are unsure what Polkadot(DOT) is all about you can watch our simple explainer video here https://youtu.be/-JuhYbTrdAs or if you have any questions about Polkadot you can use the ask question button below to ask any question and earn our native tokens MCV.
We are going to use Binance exchange to go through the steps because with Binance you can buy DOT using a card or by using the spot trading option. The steps won't be that different from other exchanges. Make sure you have added your payment method to your Binance account.
Buy Polkadot(Dot) with visa or mastercard
Register on Binance exchange
Login to your account
Once you have registered or log in to your Binance account. On the top navigation bar click Buy crypto.

3. Select credit/debit card(visa,mastercard)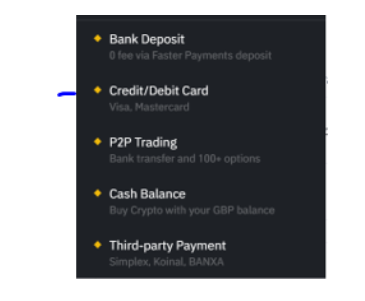 4. Search and select DOT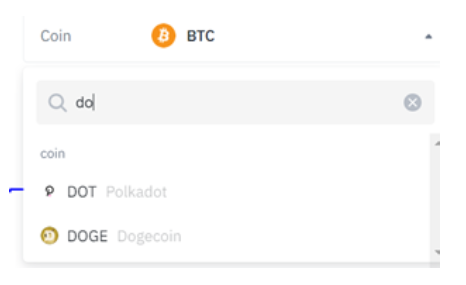 5. Input the amount you want to purchase in USD and click the BUY DOT button.
Buy Polkodot using spot trading
Login or register on Binance exchange
Click markets at the top of the navigation bar

3. Depending on the pair that you are using to buy Polkadot(DOT), you will need to click the market tab. Select BTC markets as an example.

4. Search DOT and click the trade button

5. Input the amount of DOT that you want to buy in the buy spot section and click the Buy DOT button.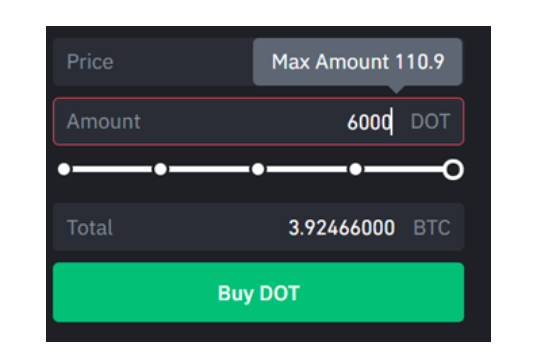 Note:- You will need to have BTC in your account or the coin that you are planning to use for buying Polkadot(DOT).
Ask a question regarding this how-to to earn crypto!
Ask