How to create NEAR wallet
Near protocol is a sharded layer-1 proof-of-stake public blockchain. Near protocol, it is not EVM compatible. However, a project built on Near protocol called Aurora is EVM compatible. In other words, EVM tooling such as Metamask may only work on Aurora but not on the Near protocol as the Near protocol comes with its wallet. If you want to create a Near wallet, follow the steps below
Go to https://wallet.near.org/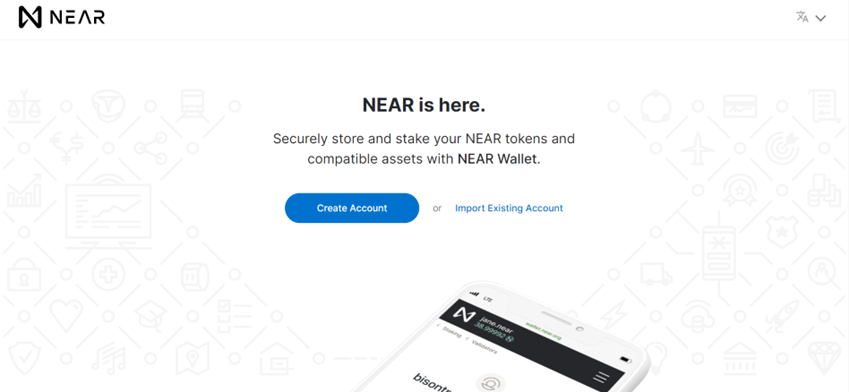 2. Click the "Create Account" button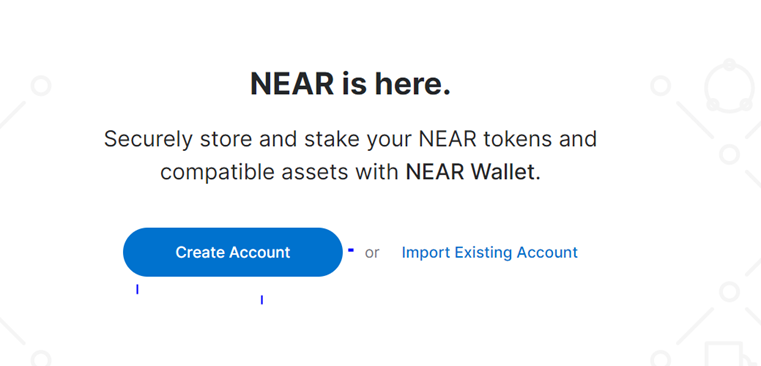 3. Click the Get Started button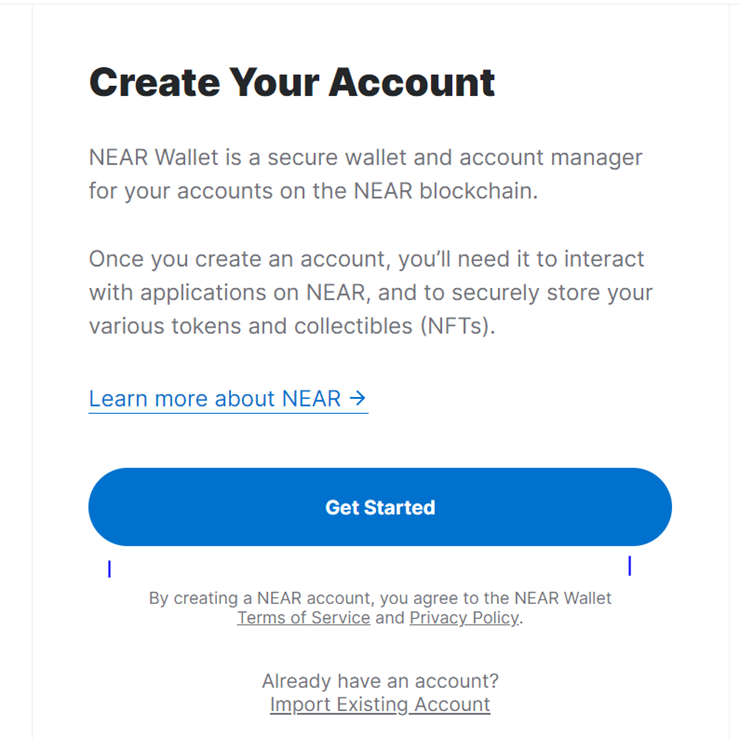 4. On the Choose a security method page, we are keeping it on the most recommended "Secure Passphrase" However you can select other methods.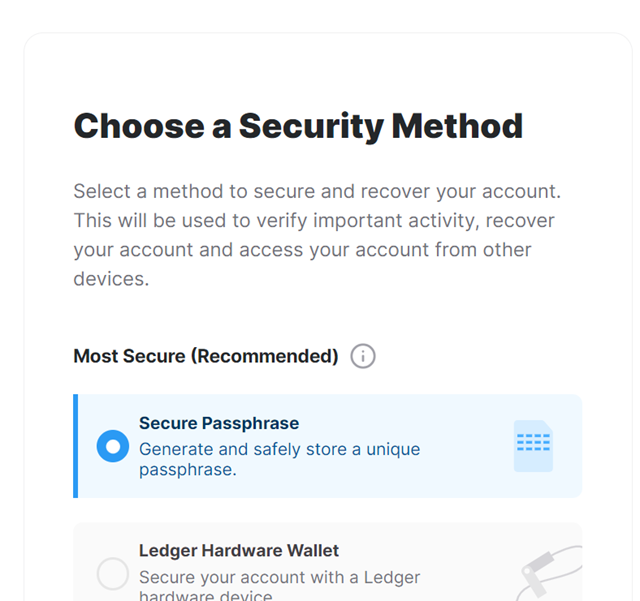 Once you've selected a method, click secure my account

5. Write down your secure passphrase and store it in a safe place then click continue.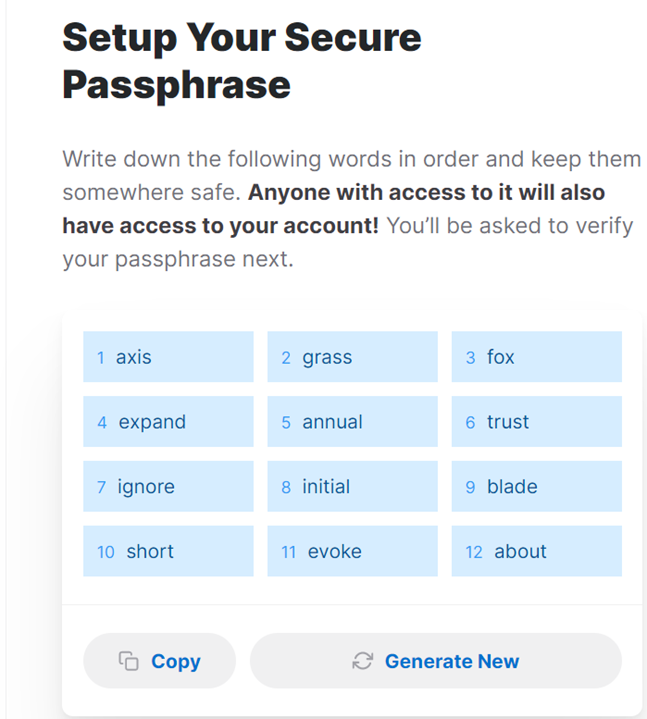 6. Verify your passphrase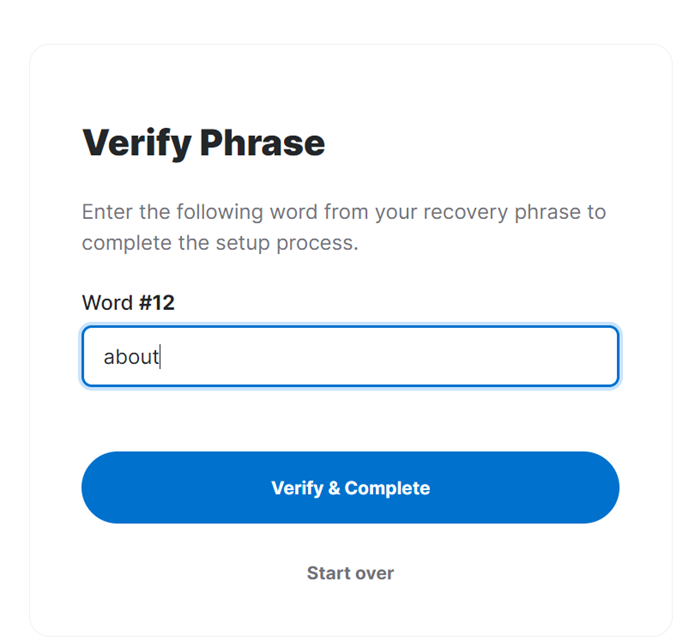 7. Send at least 0.1 Near to your wallet to complete your wallet creation.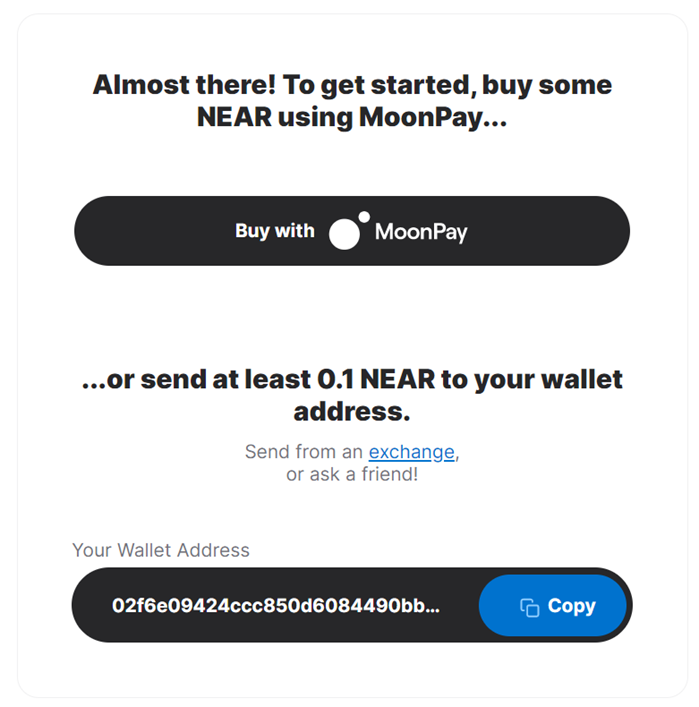 Once you've sent Near to your wallet, you can start using your wallet to send and receive Near.
If you are a Near protocol Holder, you can write a review about Near to earn our native tokens MCV. Use the link below to register to start earning MCV tokens.
Ask a question regarding this how-to to earn crypto!
Ask