MetaMask
How to secure Metamask from hackers
How to secure Metamask from hackers
Protecting your Metamask wallet from hackers is crucial in today's crypto world. While keeping your seed phrase or private key offline and secure is important, there are additional steps you can take to enhance security.
The best step you can take to secure Metamask from hackers is to connect your Metamask with a hardware wallet. You can follow the step below to connect Metamask to a hardware wallet.
Go to your account by clicking the circle icon at the right corner of your Metamask.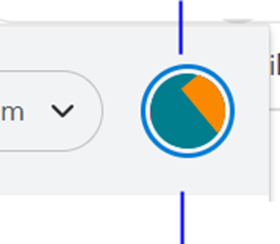 2. Click connect hardware wallet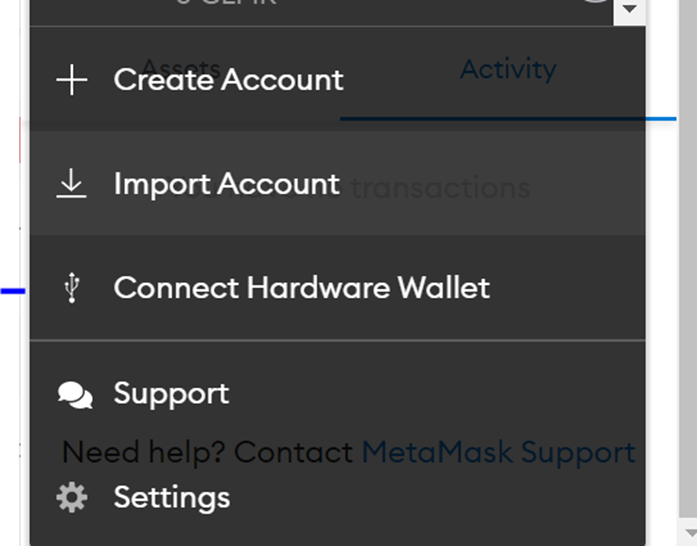 3. Under the connect hardware wallet page, select your hardware wallet, and click the continue button.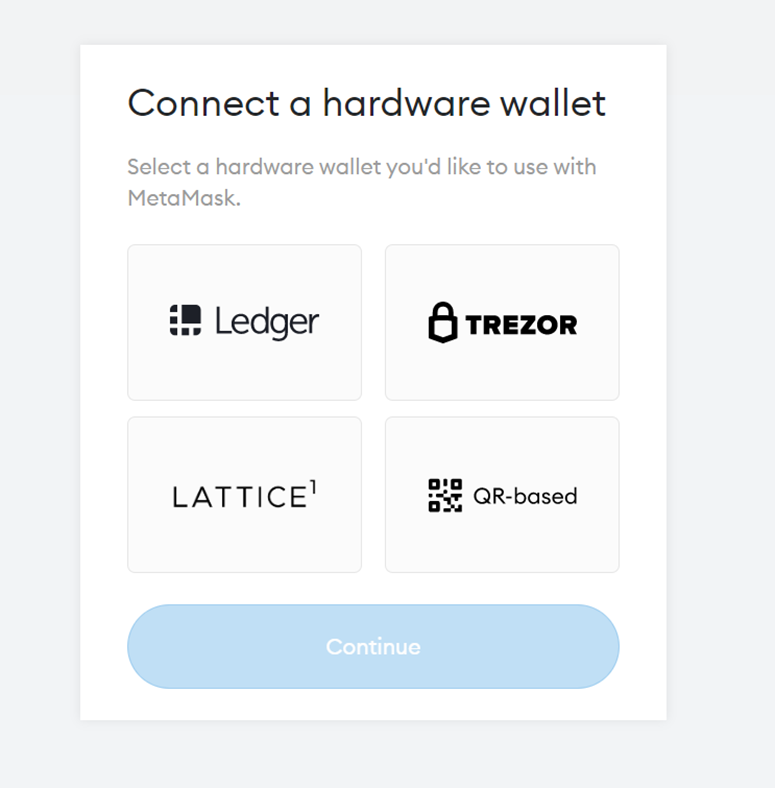 Once you are connected, you can use Metamask securely without your private keys leaving your hardware wallets.
Disconnect sites after you've finished interacting with the sites. You can follow the step 4-5 below to discount sites from Metamask.
4. Disconnect sites by clicking the 3 dots at the right corner of your Metamask and click connected sites.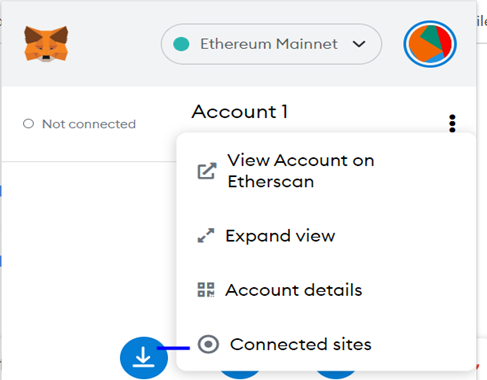 5. On the connected sites pop up, click disconnect on any site you will like to disconnect.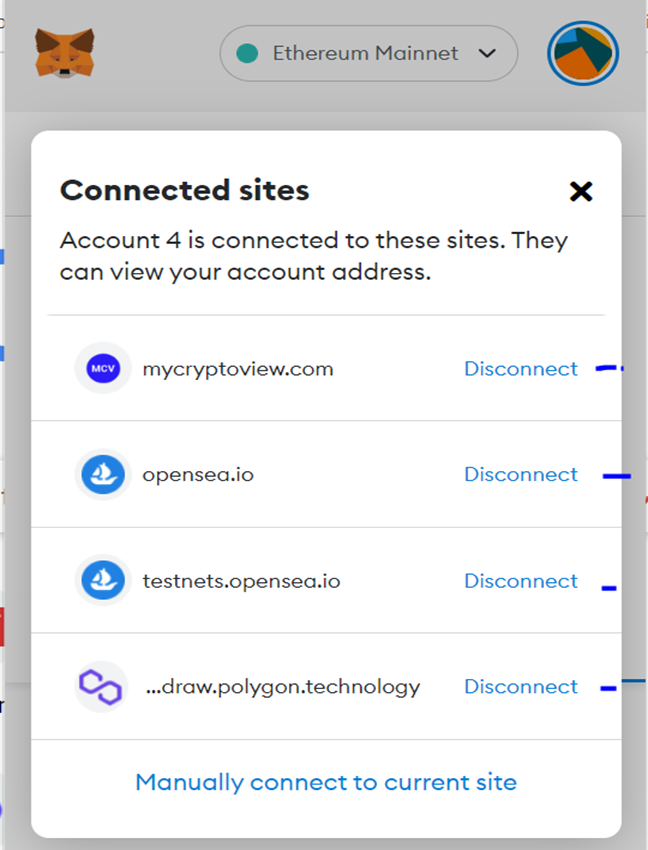 Set a timer to auto-lock your Metamask, you can follow step 6 to the last step to set a time lock on Metamask.
6. Go to Settings on your Metamask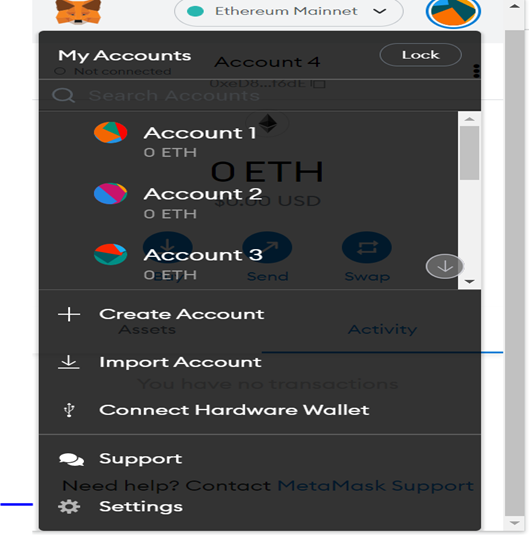 7. Click Advanced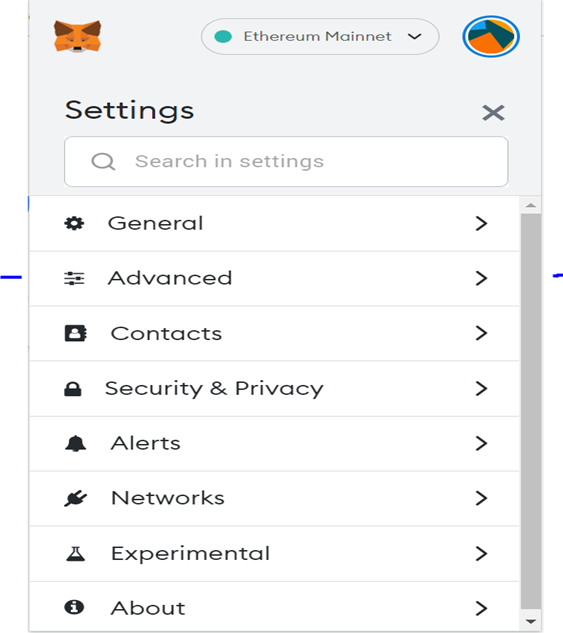 8. Under the advanced interface, scroll to the Auto-Lock Timer (minutes)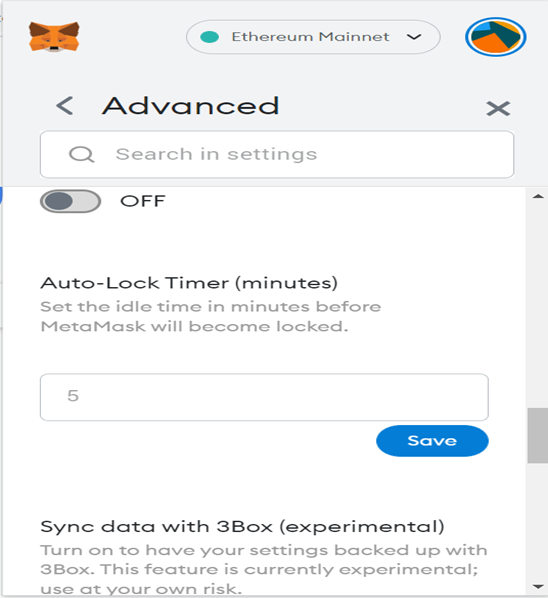 9. Enter any amount of time you would like Metamask to lock.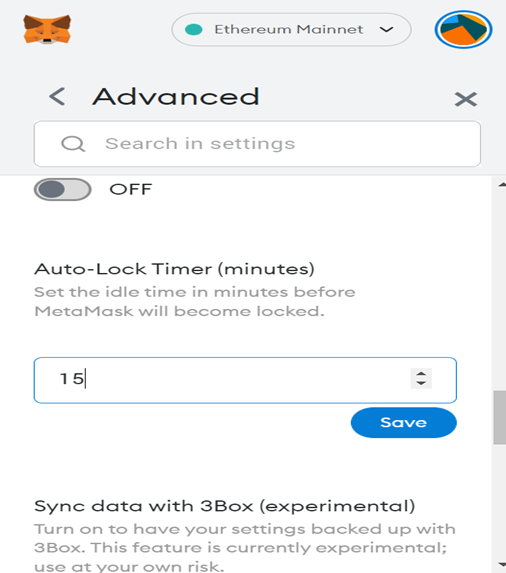 Ask a question regarding this how-to to earn crypto!
Ask