Libre
How to set up Bitcoin Libre wallet (Is Libre available on Metamask?)
How to set up Bitcoin Libre wallet (Is Libre available on Metamask?)
Are you interested in getting started with the Bitcoin Libre wallet? Libre blockchain is designed to enhance the speed and usability of Bitcoin transactions, acting as a purpose-built Bitcoin sidechain. However, it's important to note that Libre blockchain does not support Metamask because it is not EVM(Ethereum virtual machine) compatible. Bitcoin Libre is the faster way to send, receive and swap Bitcoin and Tether on the Libre blockchain.
Setting up and using the Bitcoin Libre wallet requires a different approach compared to using Metamask. By leveraging the unique features of the Libre blockchain, users can enjoy faster and more efficient Bitcoin transactions.
In this guide, we'll walk you through the process of setting up and the Bitcoin Libre wallet
Go to Libre blockchain official website https://www.libre.org/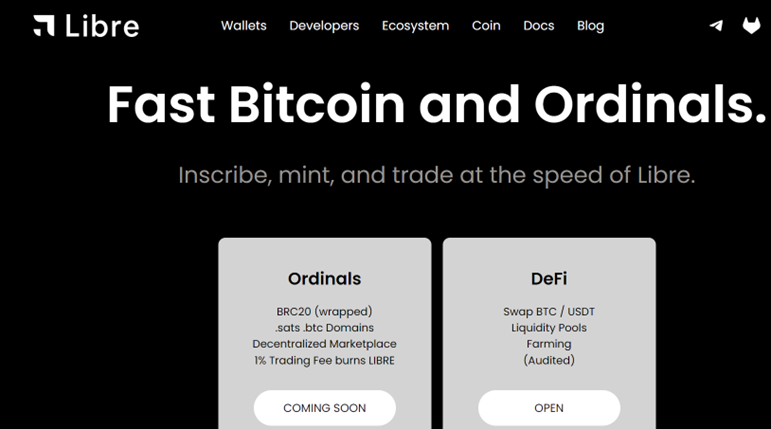 2. Click on wallets

3. On the wallets page, click the Bitcoin Libre card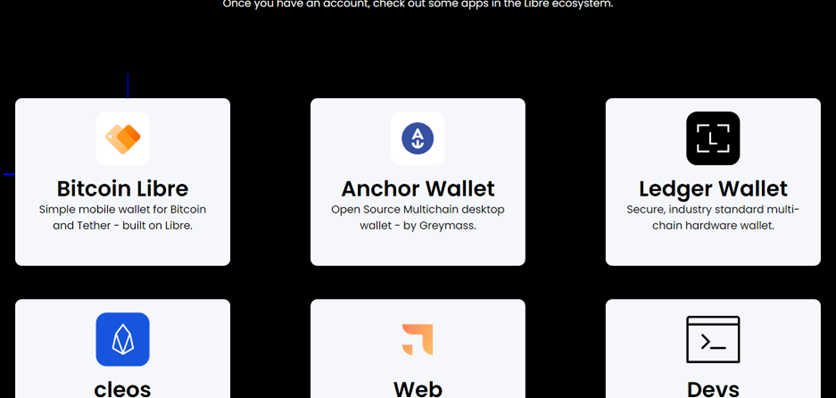 4. On the landing page select Download on the App store or Get it on Google Play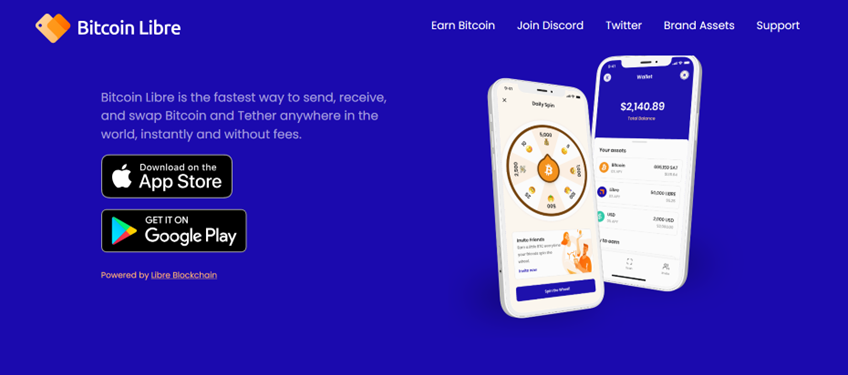 5. Click on the start here button once your download is completed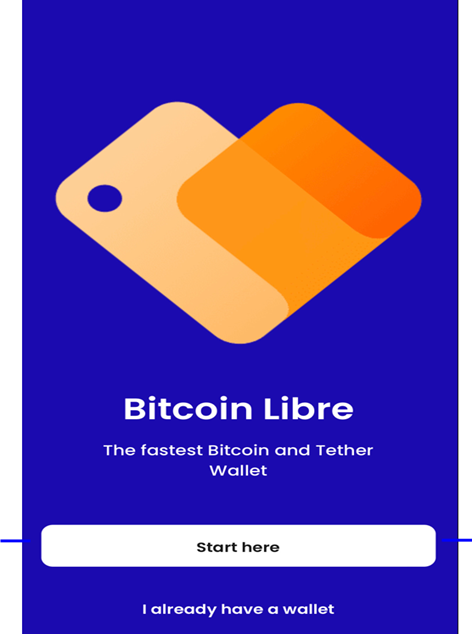 6. Enter a user name and click the Next button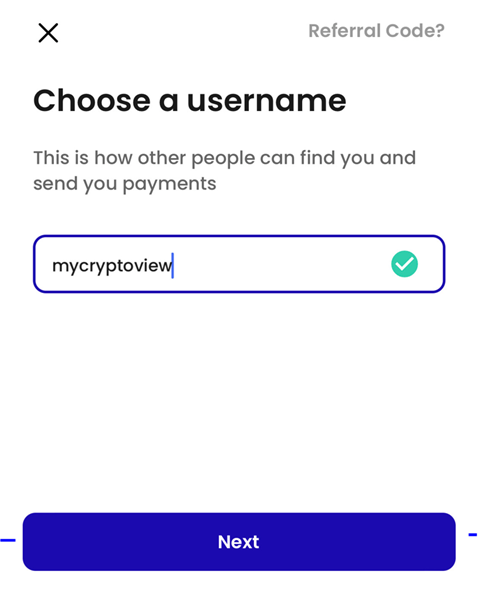 7. Once your wallet set up is successfully completed, you would see a similar screen shot like the one below.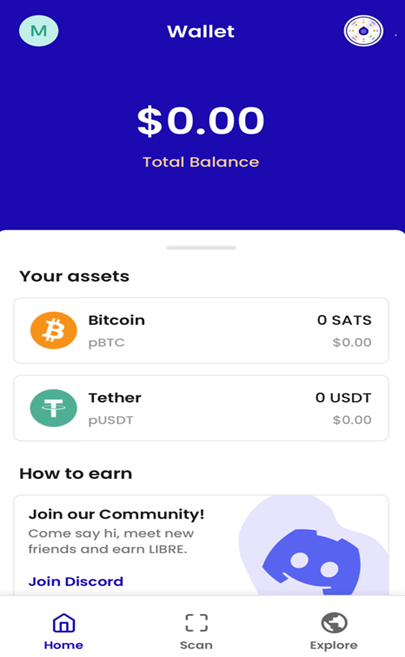 Ask a question regarding this how-to to earn crypto!
Ask