Ledger Wallet
How to fix failed transaction [object Object] error on Metamask (Ledger)
How to fix failed transaction [object Object] error on Metamask (Ledger)
If you are unable to send a transaction with your ledger using Metamask due to failed transaction [object Object] error and you are wondering how to fix it, follow the steps below.
Make sure you are using the latest version of Metamask. If unsure about the version, log out of your Metamask and log back in and Metamask will automatically update your extension's version(only applicable on desktop, for mobile check app store for any updates)
Go to the official Ledger website, click app and services and click downloads.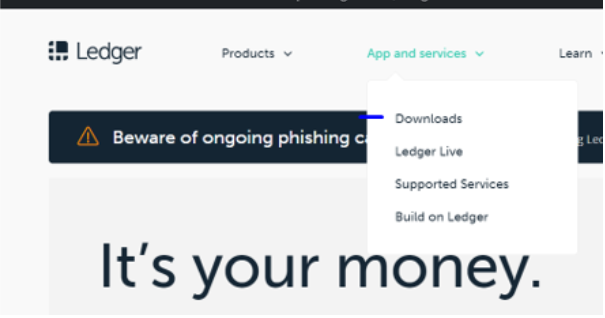 3. Download Ledger live for desktop and install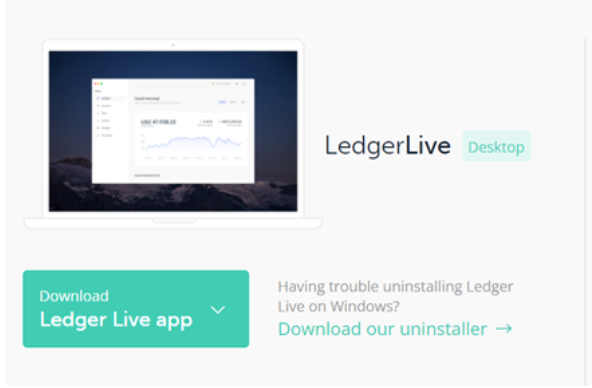 4. Open Ledger live, navigate to the manager tab, and download the new firmware by clicking the update firmware. Note:- if you are using firmware version 1.6* , you will need to keep updating your firmware via ledger manager until you are no longer seeing the orange update label in Ledger manager.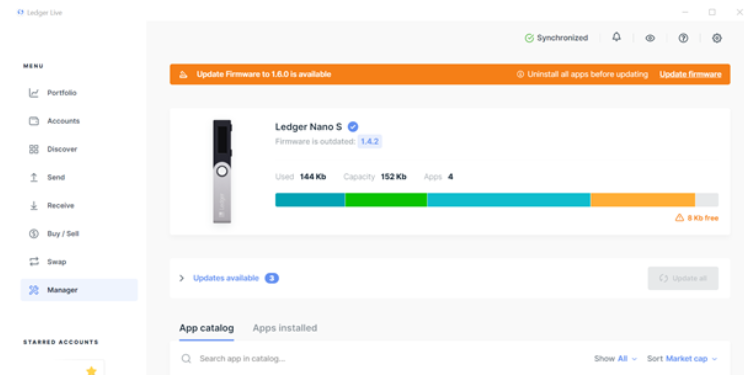 After updating to the latest version of the firmware, your transaction should go through. If you are still experiencing the error, follow steps 5, 6 and 7.
5. Open Ethereum app on your Ledger
6. Go to settings
7. Change contract data to allowed. If you don't have this option then enable Blind signing in your Ledger.
If you have any questions, you can ask by using the ask button below to earn MCV tokens or write a review about Ledger using the link below to earn MCV tokens.
Ask a question regarding this how-to to earn crypto!
Ask