How to use Exodus wallet
Exodus wallet is a desktop and mobile wallet that requires you to download and install on either desktop or mobile. Before we work you through how to use the Exodus wallet, you will need to install the Exodus wallet by following the steps below.
Go the Exodus wallet website https://www.exodus.com/ and click download.

2. On the download page click on "download exodus" for desktop and install exodus wallet - This how-to guide is for the desktop version of exodus.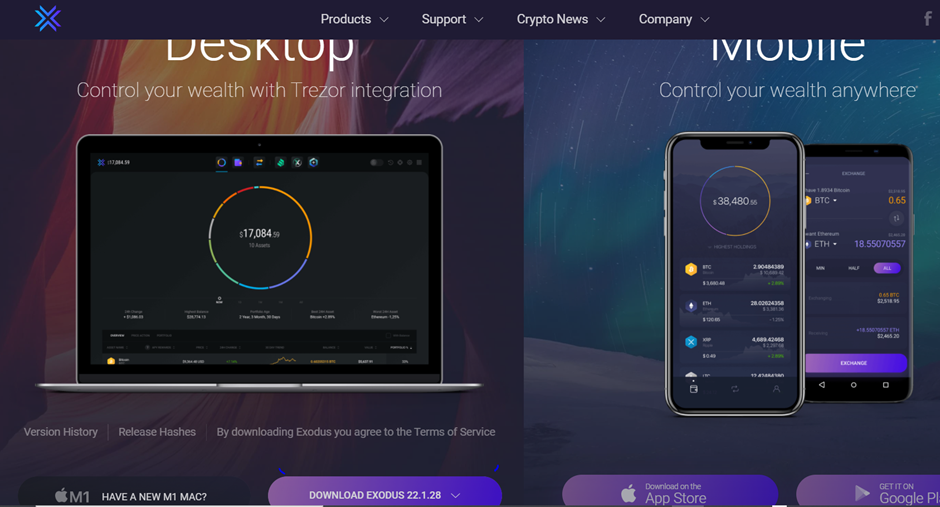 3. Once you've installed the wallet, open the wallet and a similar screen like the one below should display.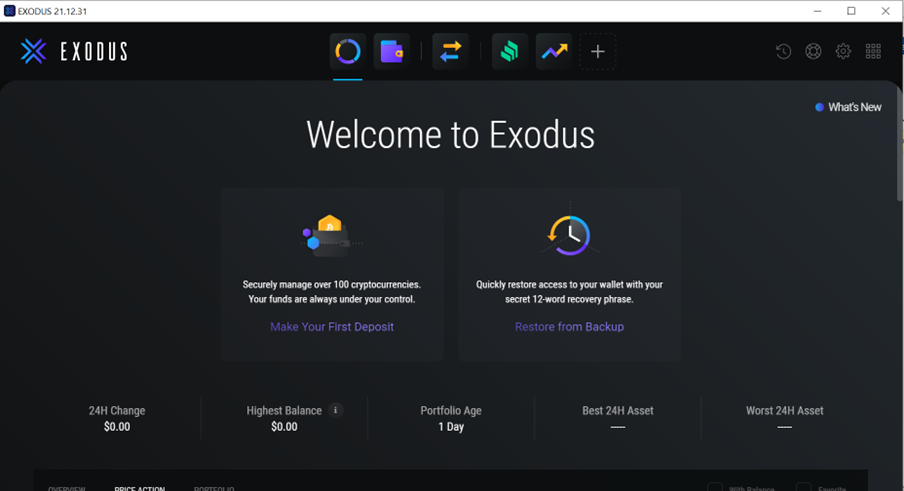 Note: - If your screen is different from the above or you may be asked to create a password.
4. Click the setting icon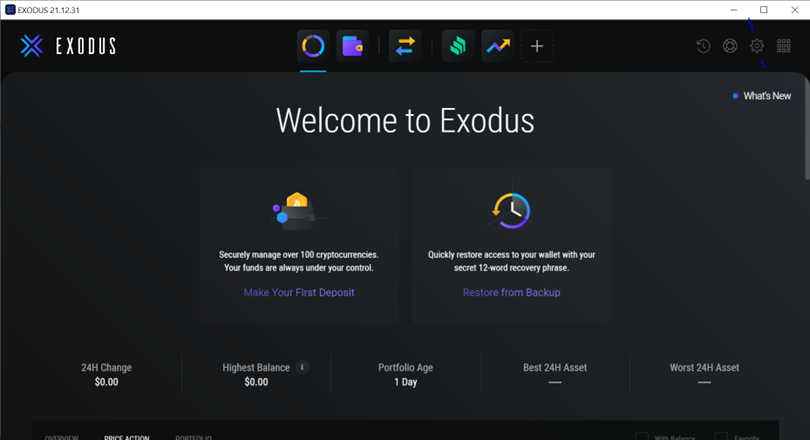 5. On the setting interface, click backup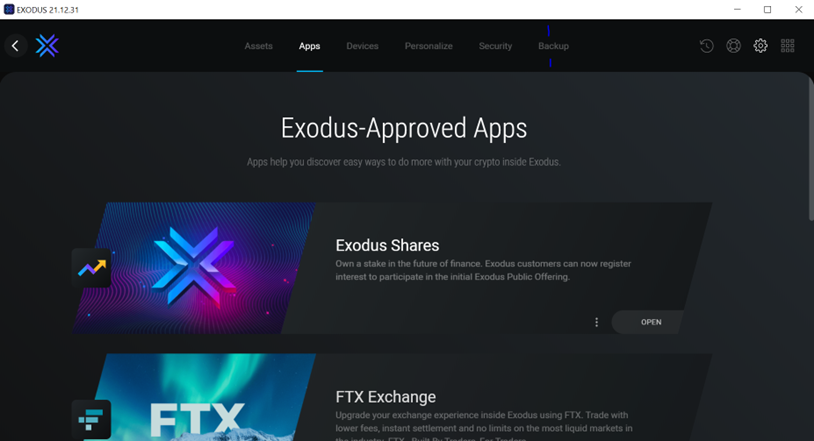 6. Create a password and keep it safe (it is always recommended to store your password outside your laptop/desktop)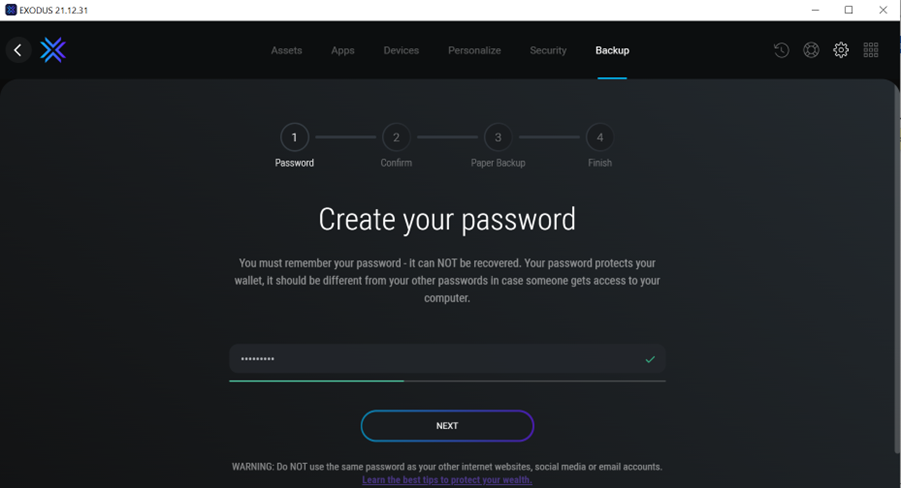 7. Write down/print your word phrase and keep it safe (Recommended not to store on your laptop/desktop).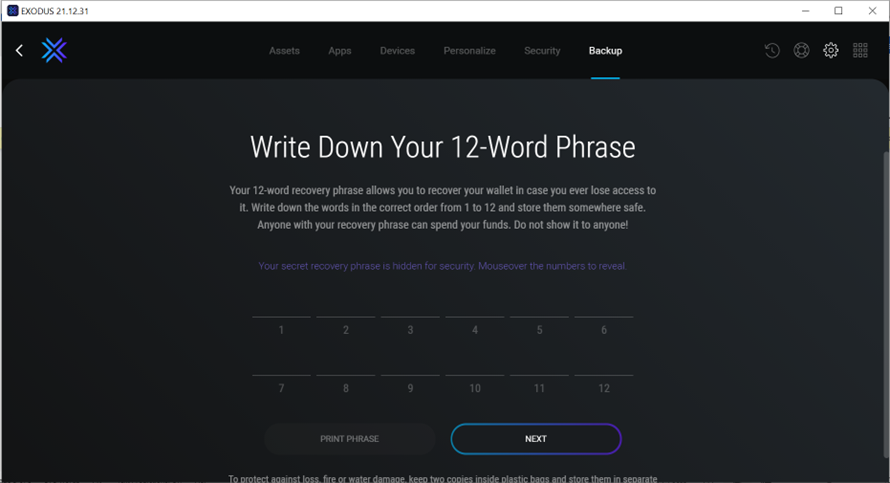 8. Confirm your word phrase and click the finish button.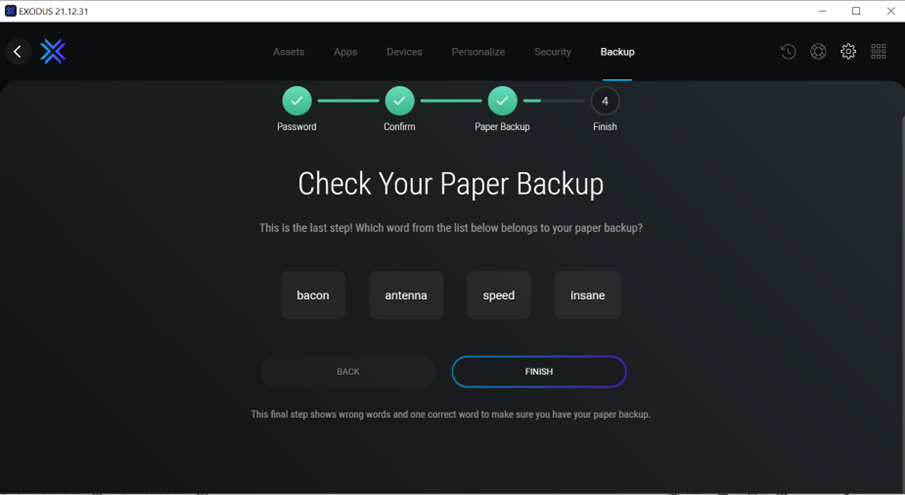 9. Click the assets button

10. Search and click Ethereum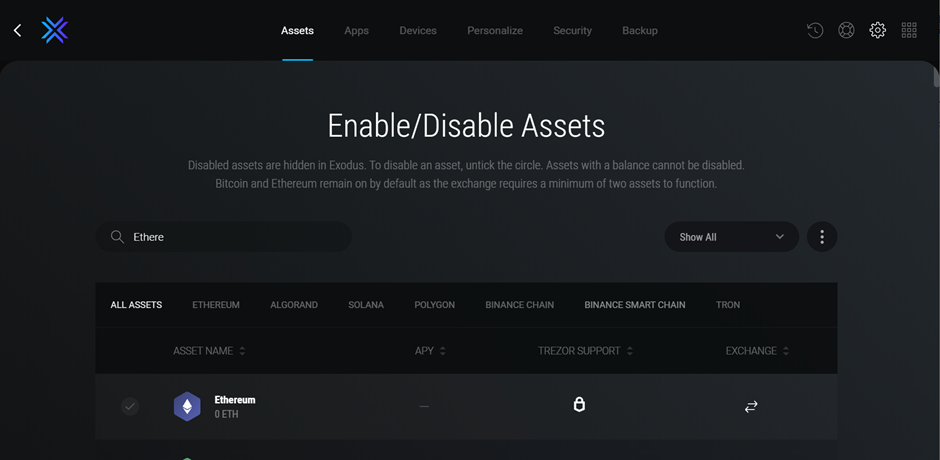 11. Click the send button and input the Ethereum address that you would like to send ETH and click the send button.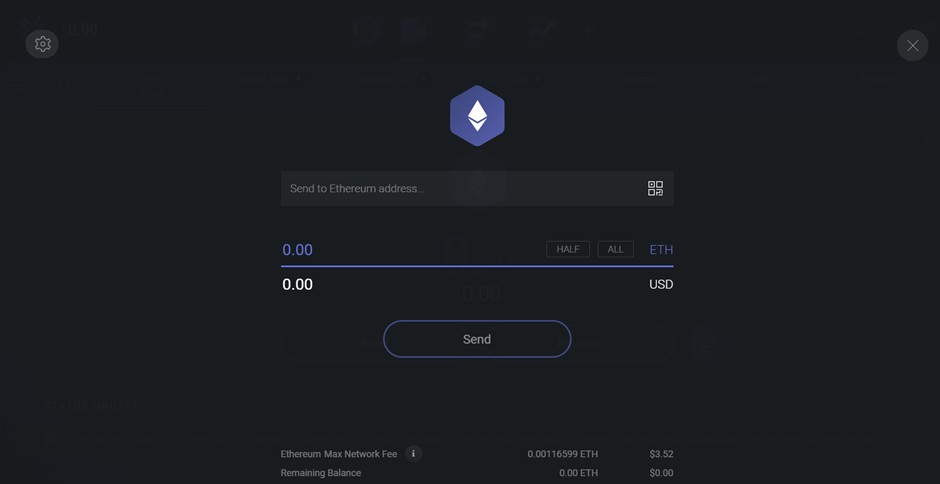 If you would like to receive ETH, you can click the receive button and copy the ETH address.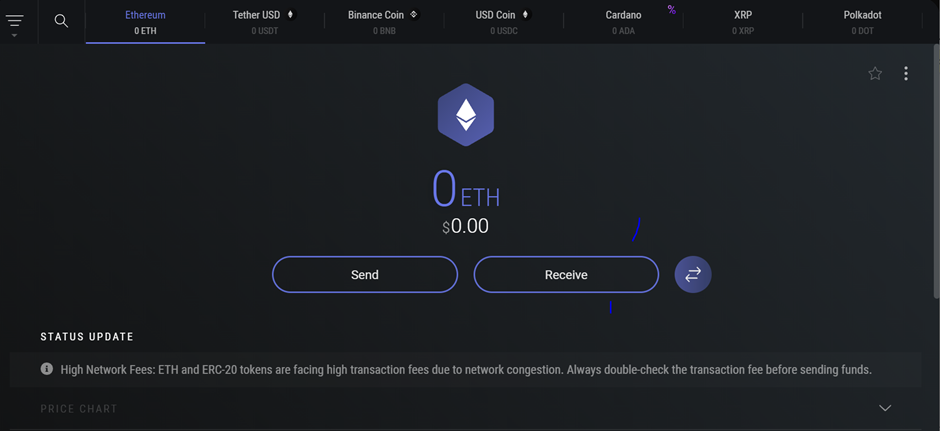 If you have any questions you can let us/our community know by using the question button below.
Ask a question regarding this how-to to earn crypto!
Ask