Ethereum
How to create Ethereum wallet address
How to create Ethereum wallet address
Discover the world of decentralised finance with Ethereum, the leading blockchain platform for smart contracts and digital currencies. But before you jump into the exciting Ethereum world, you'll need to create Ethereum wallet address to keep your Ether (ETH) safe and easily send and receive it. MetaMask is one of the best and most popular options for creating an Ethereum wallet address. It's user-friendly, secure, and perfect for managing your Ethereum assets. We'll guide you through the simple steps of creating an Ethereum wallet address with MetaMask so you can tap into the potential of the Ethereum ecosystem and Defi.
Go to the MetaMask website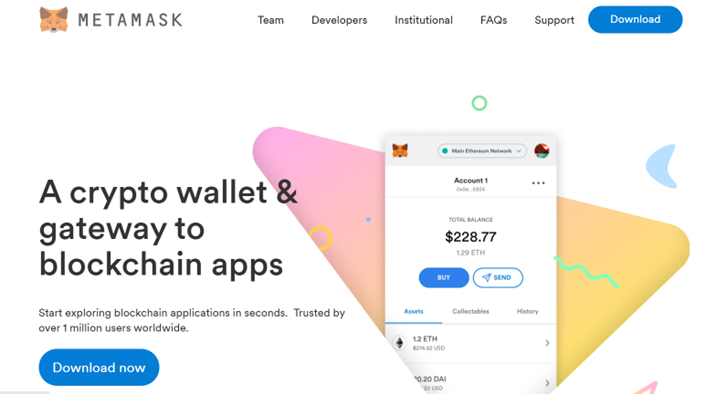 2. Click download

3. Click Add to Chrome and wait for the installation to complete

4. Click on get started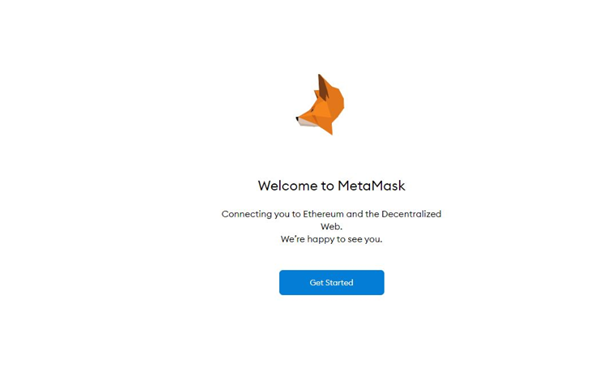 5. Click "I Agree " on the Help Us Improve MetaMask page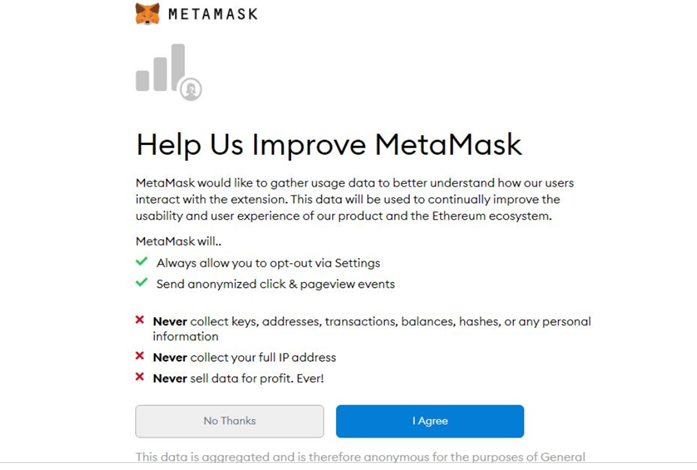 6. Click "Create a wallet" on the "New to MetaMask?" Page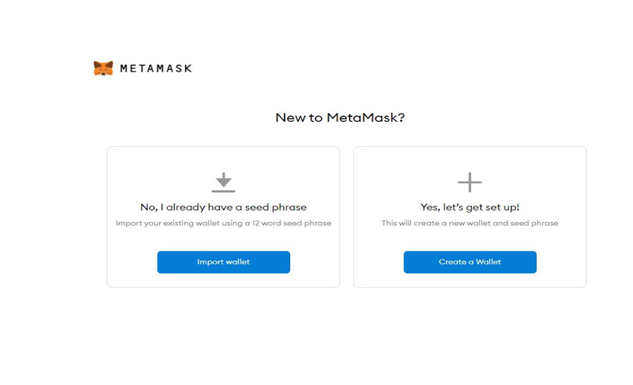 7. Create your password and keep it in a safe place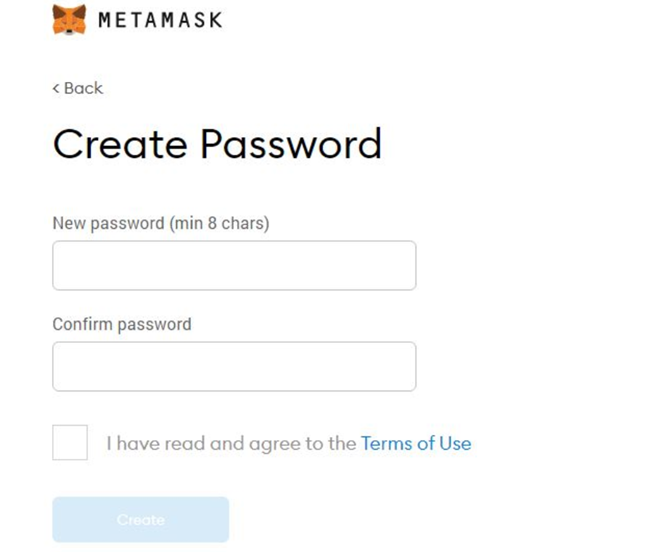 8. Backup your secret phrase and make sure to keep it in a safe place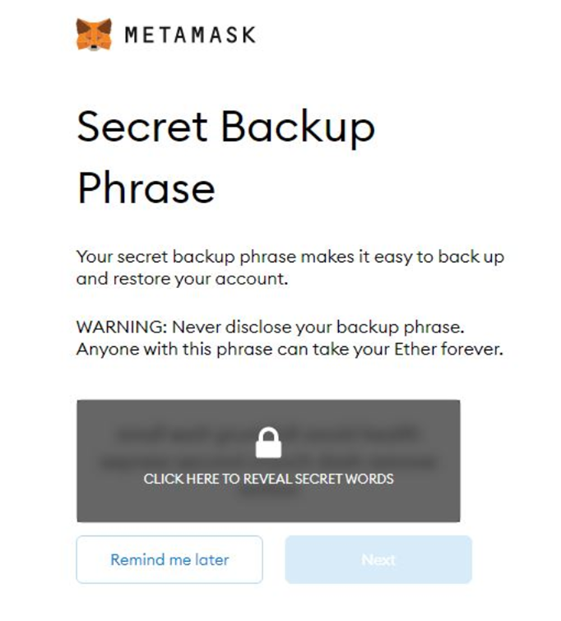 9. Confirm your secrete backup phrase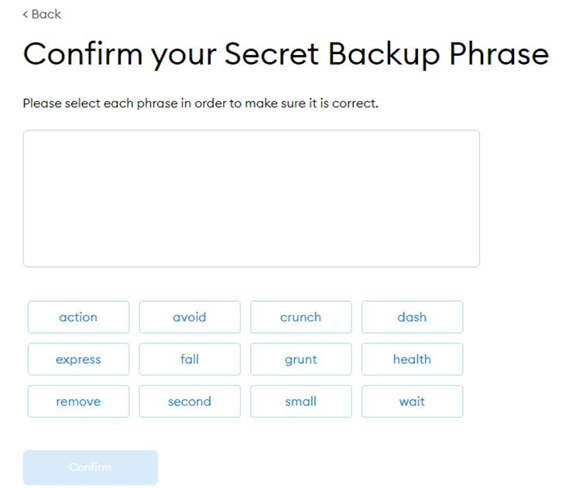 You will be redirected to your wallet once you have confirmed your secret phrase backup.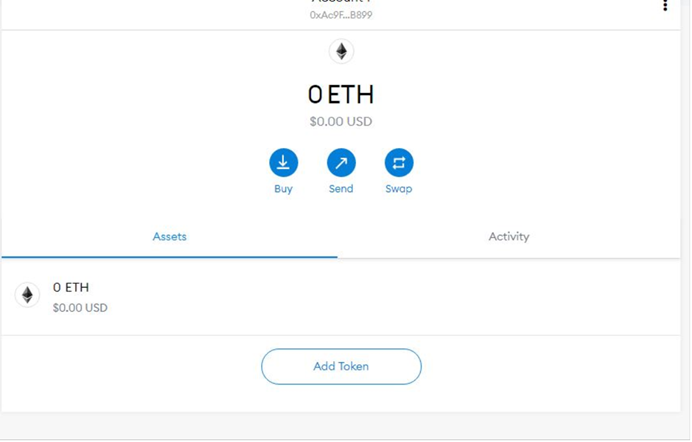 Congratulations you've successfully created your MetaMask wallet.
Ask a question regarding this how-to to earn crypto!
Ask