Coinbase
How to transfer ETH with Coinbase base Multisender
How to transfer ETH with Coinbase base Multisender
Coinbase Base is not your typical Ethereum blockchain; rather, it is a layer 2 network developed by Coinbase, one of the most renowned cryptocurrency exchanges in the world. This layer 2 solution aims to enhance the scalability and efficiency of the Ethereum network, significantly reducing transaction costs and processing times.
Using Coinbase Base Multisender, you can send ETH to multiple recipients with ease, making it a convenient choice for users looking to manage bulk transactions.
Before you go through the steps, please ensure you've prepared the addresses in excel. You can also copy and paste the ETH addresses list in the input field using the format below i.e use comma to separate the address from the amount.
0x1F2fc15FB9e4833E0eAea147E6a285394DB9A94C,50
Or use our Auto address and amount tool generator

Go to our Mycryptoview crypto multisender https://mycryptoview.com/tool/multi-sender
Login to Metamask and make sure that your network is set to Coinbase Base mainnet or if you are already login and your network is set to Coinbase Base mainnet then skip this step to step 3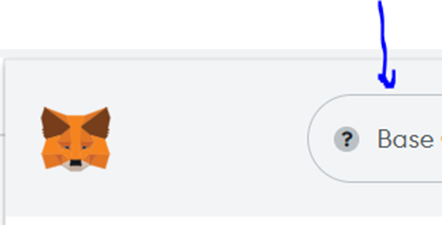 3. Click Connect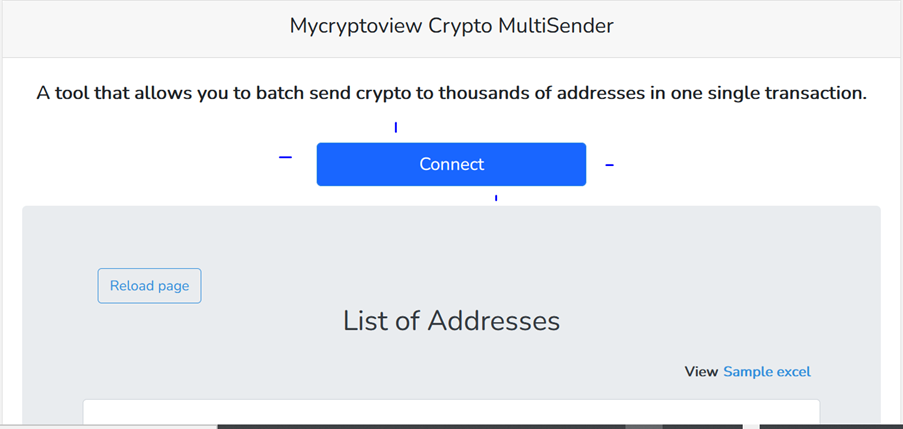 4. Upload the XLSX or add the CSV addresses that you created.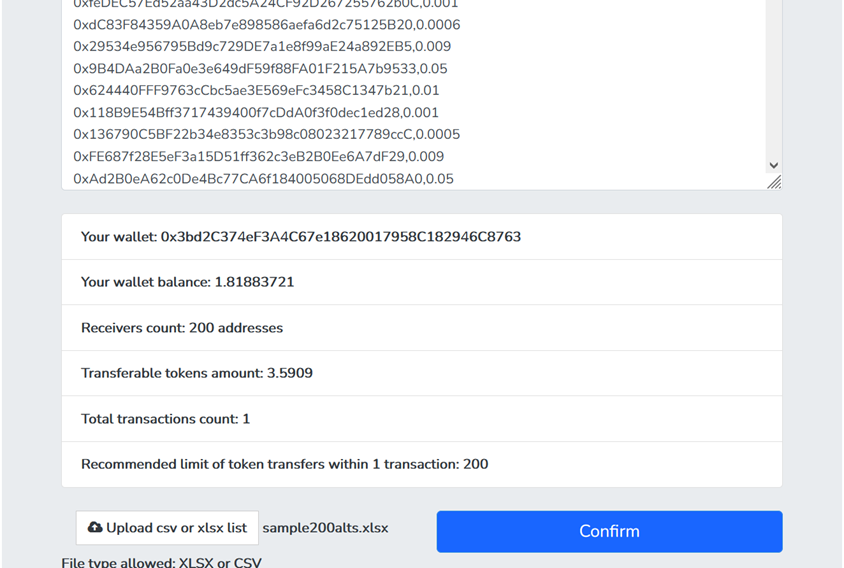 5. Click confirm and wait for your transactions to complete.
Ask a question regarding this how-to to earn crypto!
Ask