How to buy bitcoin on coinbase
Coinbase is one of the most popular exchanges to buy bitcoin and other cryptos. If you want to buy bitcoin on Coinbase you will need to create an account and get your account verified. Make sure to check the list of supported countries on Coinbase before creating an account. In this how-to, we will provide all the steps that you will need for buying bitcoin on Coinbase.
Create an account on Coinbase
Add a debit card or bank account by clicking settings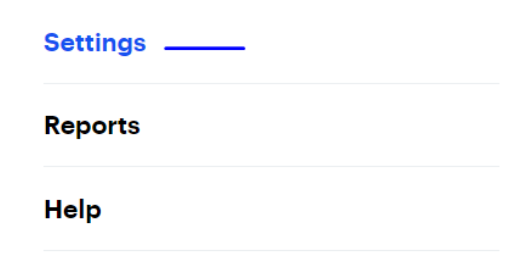 3. Click Payment methods and Click the Add a payment method. Coinbase may require you to verify your bank account by sending a small amount to Coinbase.

4. Click the Buy/sell button at the top of your Coinbase account

5. Enter the amount of bitcoin you will like to buy and click the buy button.
Buying bitcoin on Coinbase is easy and straightforward. However, If you have any questions, you can ask by clicking the ask button.
Ask a question regarding this how-to to earn crypto!
Ask