How to stake Cardano
In this how-to, we will go through how to stake Cardano using Daedalus wallet. When you stake your ADA to a stake pool you have full control of your coins and your coins are not locked. The stake pool cannot use your coins and there is no risk of losing funds.
Click on delegation centre on the left-hand side of the wallet ( Just below the wallet icon on your wallet)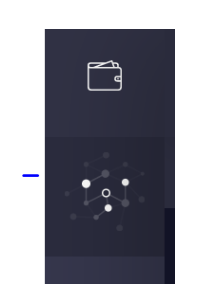 2. Click on stake pools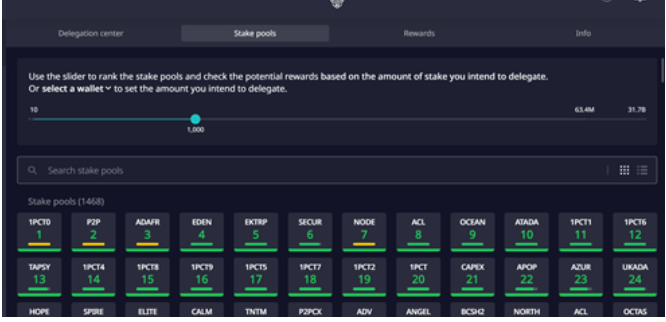 3. Select any of the stake pool you would like to delegate to - Stake pools are ranked based on their performance. You will also need a minimum of 10 ADA for delegation.
4. Click delegate to this pool, select the wallet and confirm your delegation you will need to pay 2.174521 ADA initial fees to register your staking address on the blockchain. After paying 2.174521 ADA you will no longer need to pay the same amount for any other delegation. However, you will need to pay a fee up to 0.173025 ADA for any re-delegation.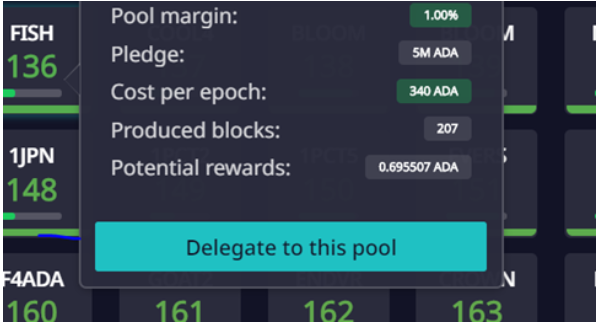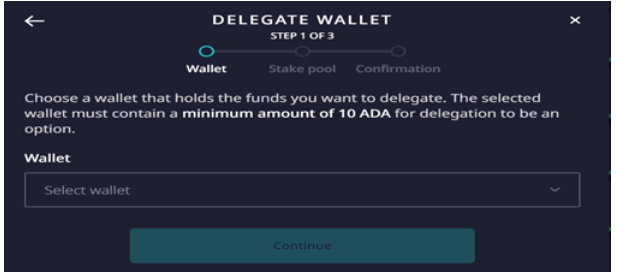 Once you have successfully staked your Cardano you will get wallet delegated confirmation as shown below.

How to unstake Cardando
If you no longer want to stake your Cardano, you can transfer it out of your wallet at anytime either to an exchange or another wallet. Note you may need to have some ADA that is not staked to pay fees.
The steps in this how-to are the same when using Daedalus with ledger wallet. If you have any question you can let us know by using the ask button below.
Ask a question regarding this how-to to earn crypto!
Ask