Cardano
How to add Cardano to Metamask (Metamask support cardano?)
How to add Cardano to Metamask (Metamask support cardano?)
Adding Cardano (ADA) to Metamask has been a topic of interest for many crypto enthusiasts, but it's essential to understand the limitations and potential solutions in this context. Cardano, known for its robust layer 1 blockchain, doesn't natively support Metamask, primarily due to not being compatible with Ethereum Virtual Machine (EVM). However, ongoing efforts within the Cardano ecosystem to explore integrating sidechain support for EVM could open doors for greater interoperability.
For those keen on managing their ADA holdings with a wallet experience like Metamask, Yoroi emerges as a noteworthy alternative. Yoroi is a Chrome extension wallet designed specifically for Cardano, offering a user-friendly interface and seamless ADA management. While the direct integration of Cardano into Metamask remains a challenge, Yoroi serves as a practical bridge, enabling users to interact with ADA on Cardano's blockchain effectively.
Go to Yoroi Wallet's official website https://yoroi-wallet.com/#/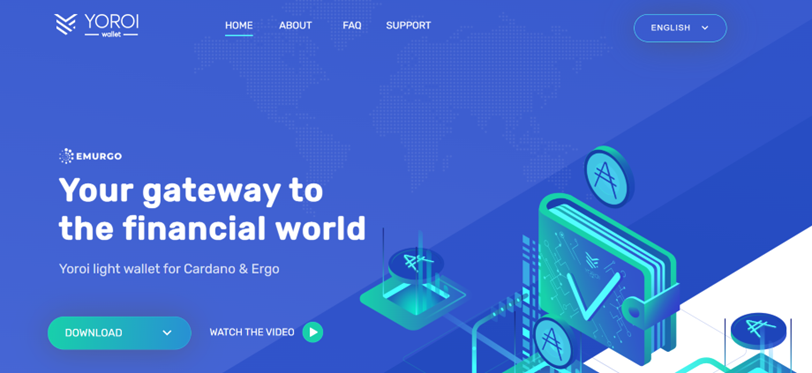 2. Click the download button and select any of the supported browsers

3. Click the add button

4. Click on the Yoroi extension icon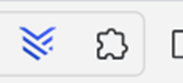 5. Select the language and click the continue button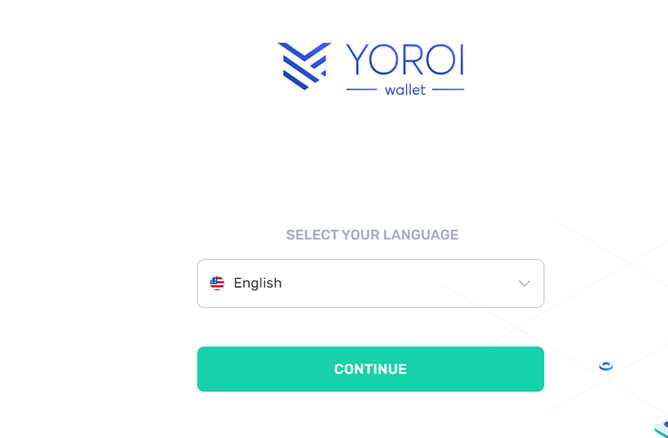 6. Agree to Terms of use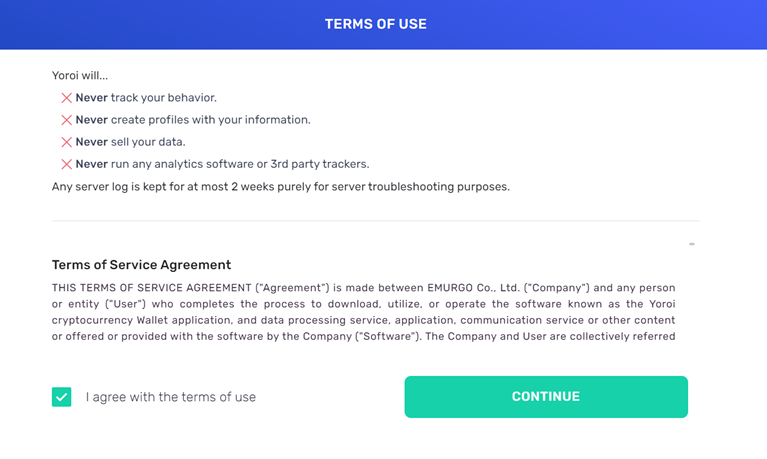 7. Click the Create Wallet button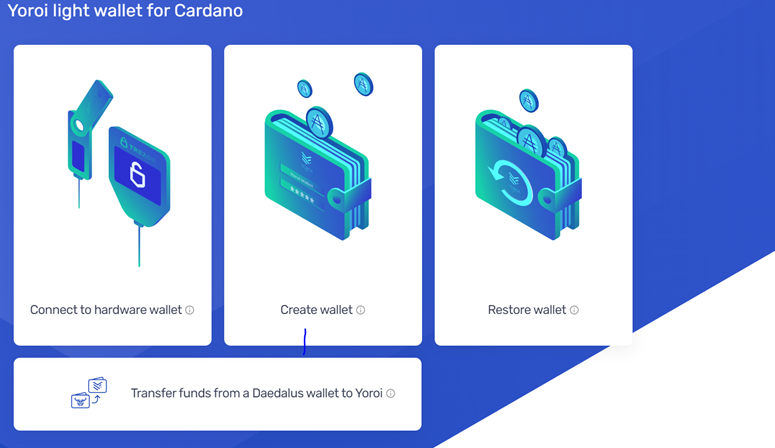 8. Name your Wallet, input your password and click the Create personal wallet button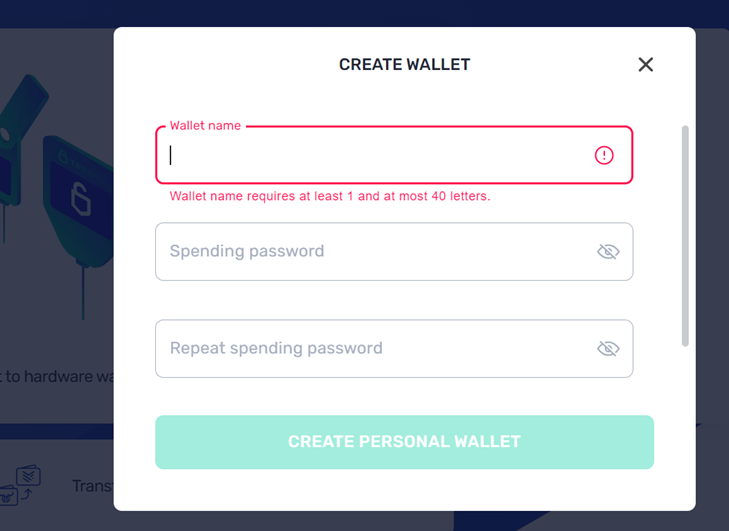 9. Write down your seed phrase and keep it in a safe place. Do not share it with anyone.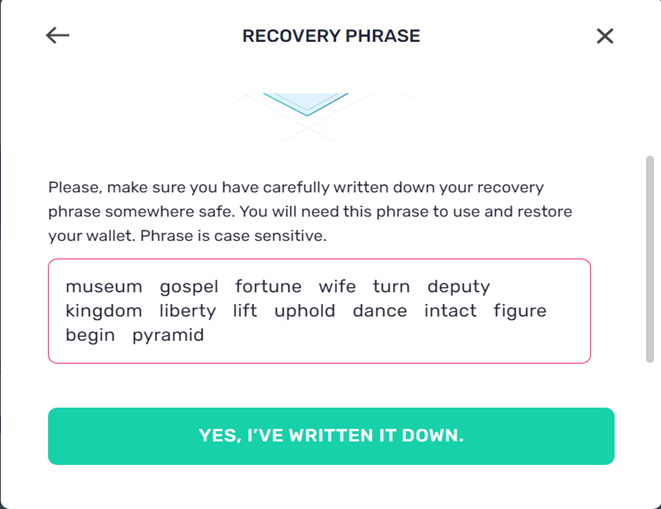 10. Confirm your seed phrase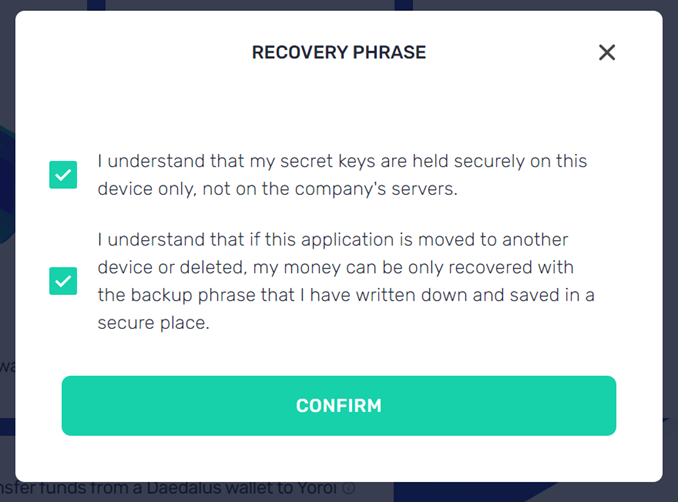 Once you've successfully confirmed your seed phrase, you should see a similar screen like the one below
Ask a question regarding this how-to to earn crypto!
Ask