Binance
How to find Binance transaction history
How to find Binance transaction history
If you are using Binance to either buy or sell your cryptos, at some point, you will like to see your transaction history. Staying on top of your transaction history helps you understand how much you bought or sell your crypto at any given time including your deposits. In this how-to, we are going to cover how to find your transaction history on Binance. Follow the steps below:-
Login to your Binance account
Click wallet and click Fiat and spot

3. On your wallet page, click Transaction history.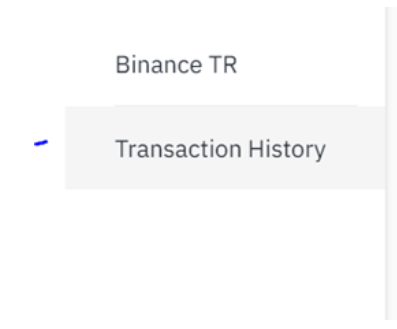 4. On the transaction history page, click generate all statements

You can generate a statement from the last 3 months or 1 year or customize your statement. Once you are done you can download your statement.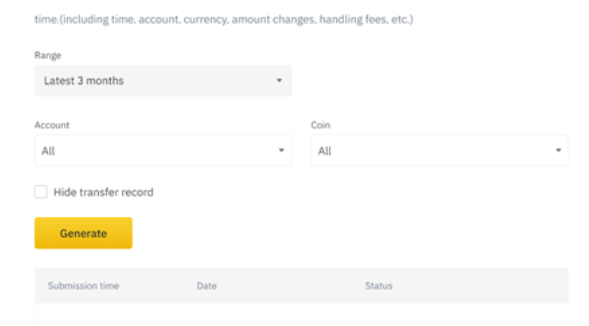 If you are looking for your deposit history then click export deposit history on the transaction history page.

The steps above are for the desktop version of Binance, however, the steps might be similar for the Binance app.
If you have any question about Binance you can use the ask button below to ask any question and earn our native tokens (MCV).
Ask a question regarding this how-to to earn crypto!
Ask