Binance Coin
How to use a BEP20 token generator on the Binance Smart Chain
How to use a BEP20 token generator on the Binance Smart Chain
The Binance Smart Chain is a popular blockchain network that is designed to provide fast, secure, and low-cost transactions for decentralised applications (Dapps). One of the most important features of the Binance Smart Chain is its support for BEP20 tokens, which are digital assets that are created and managed on the chain.
If you're interested in creating your BEP20 tokens on the Binance Smart Chain, you'll need to use a BEP20 token generator. These generators provide a user-friendly interface that simplifies the token creation process, allowing you to easily customise your token's name, symbol, total supply, and other key features.
In this guide, we'll explore how to use a BEP20 token generator on the Binance Smart Chain.
Go to Mycryptoview Token generator via the link below and click on the connect button
https://mycryptoview.com/tool/create-token

2. log in to Metamask and select the Binance Smart chain network you want to create your token.

3. Input your token details including the token type – for this guide we are going to select a standard token which is a token with a fixed supply and no extra functionality like token burn or mintable.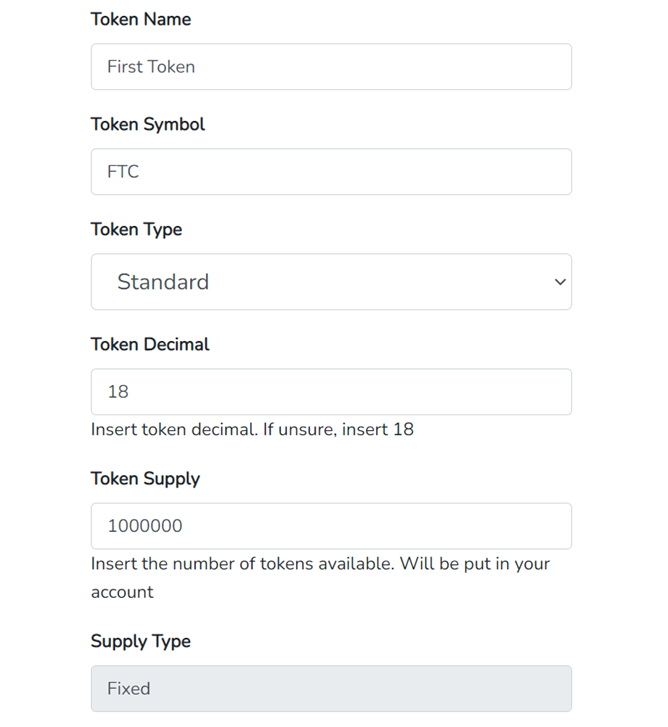 4. Click the create button, and wait for transaction confirmation and your token to be verified on Explorer like Bscscan. We automatically verify your token.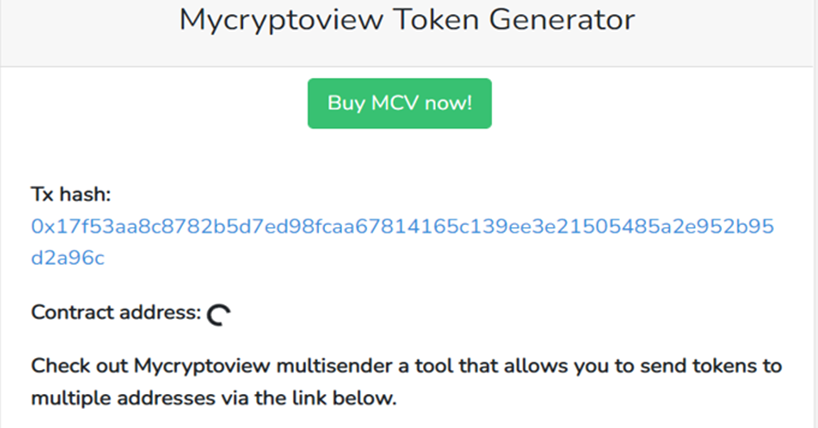 Once your transaction is confirmed on the blockchain, you will see a similar screen below:-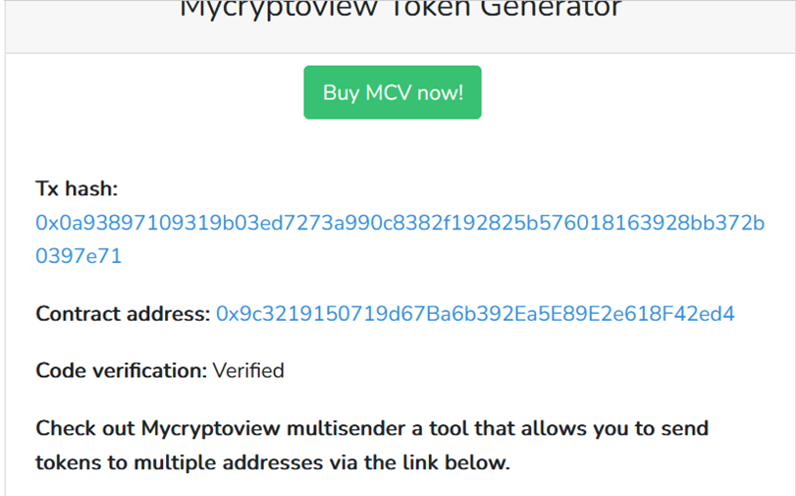 Ask a question regarding this how-to to earn crypto!
Ask