ApeCoin
How to Add and securely store ApeCoin in MetaMask
How to Add and securely store ApeCoin in MetaMask
Take full control of your ApeCoin holdings with MetaMask! Safely store and manage your valuable ApeCoin with MetaMask. Whether you're new to cryptocurrencies or an experienced user, MetaMask provides a simple and secure way to add and protect your ApeCoin. Its user-friendly interface make MetaMask the ideal choice for keeping your ApeCoin. Add and securely store your ApeCoin in MetaMask today by following the steps below
Go to MetaMask website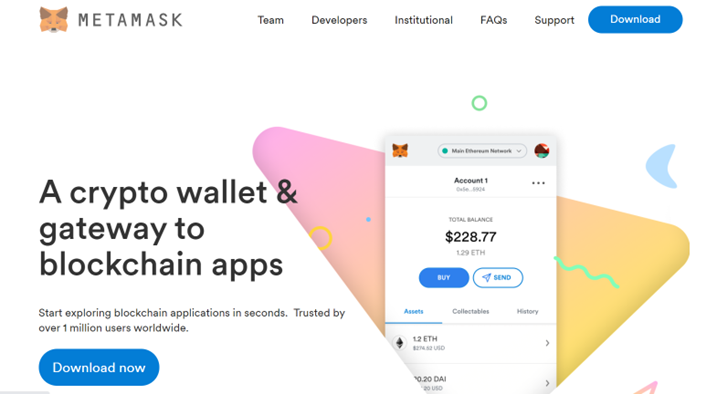 2. Click download

3. Click add to chrome and wait for the installation to complete

4. Click on get started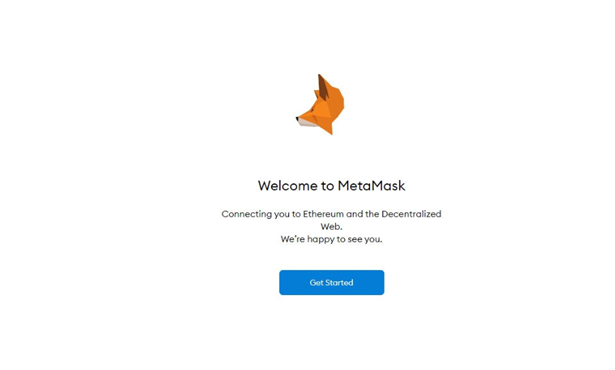 5. Click "I Agree " on the help us improve MetaMask page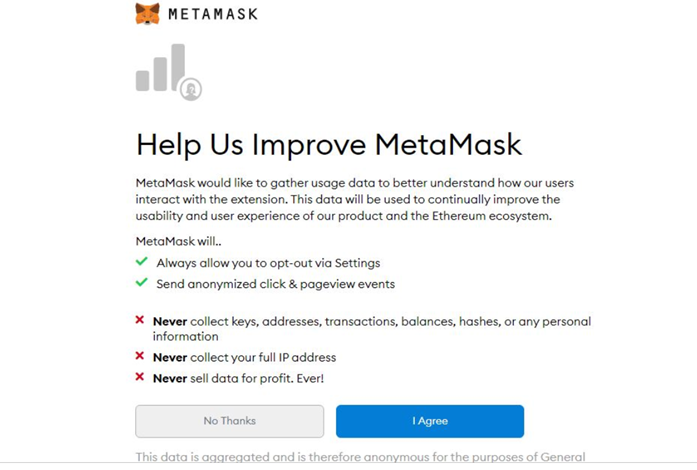 6. Click "Create a wallet" on the "New to MetaMask?" Page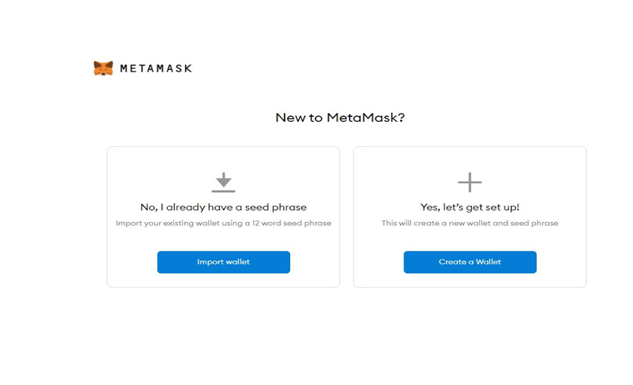 7. Create your password and keep it in a safe place
8. Backup your secret phrase and make sure to keep it in a safe place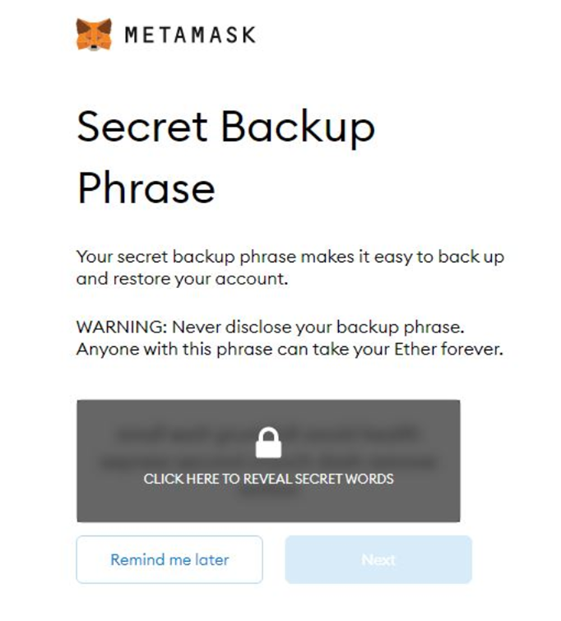 9. Confirm your secrete backup phrase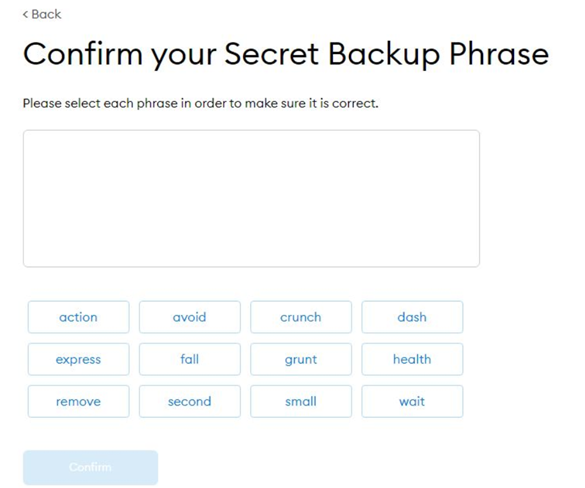 Once you have confirmed your secret phrase backup, you will be redirected to your wallet.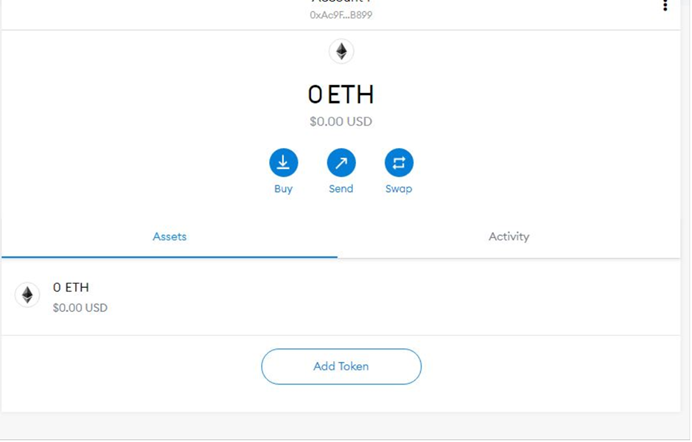 10. To add ApeCoin click the import tokens, copy ApeCoin contract address below and input in the search token box, click next to add ApeCoin.
0x4d224452801ACEd8B2F0aebE155379bb5D594381
Ask a question regarding this how-to to earn crypto!
Ask